Space Ape Games: "Chasing whales is not our strategy"
Mobile studio co-founder clarifies monetisation practices after Transformers: Earth Wars player spends $150,000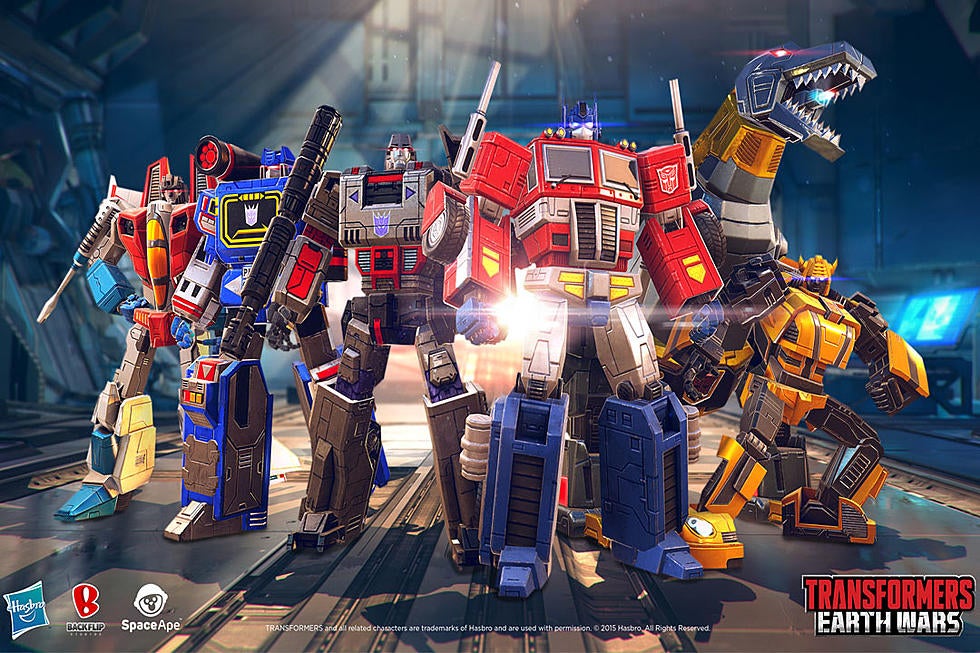 UK developer Space Ape Games has assured that it monetises its games responsibly, as scrutiny around the video games industry increases.
The studio is best known for Clash of Clans rival Samurai Siege but has developed a number of other titles, including the similar Rival Kingdoms and Transformers: Earth Wars.
Earlier this week, it emerged from the latter's publisher Yodo1 that individual users' in-game spending had reached dramatic levels. Kotaku Australia reports that CEO Henry Fong told Game Connect Asia-Pacific attendees one player has spent $150,0000 (AU$222,000) on the title.
GamesIndustry.biz followed up with Space Ape, given the growing concern about the way video games are monetised in the wake of the DCMS Committee's recommendations. For example, the report urged the government to regulate the use of loot boxes and ban them in games for children.
Co-founder and COO Simon Hade clarified the relationship in this instance; while Space Ape developed the game, Yodo1 is solely responsible for its operation in China.
"Chasing whales is not our strategy and our responsibility as a developer is to deliver a great game that players love to play," he said. "The most successful games are transparent and generous to players, and so we spend all our energy trying to make games that millions of people will enjoy playing for years and trust that monetisation will follow.
"The most important thing developers can do in this regard is to foster a culture within the studio that prioritises doing the right thing with the players in mind."
Hade emphasised that all Space Ape's games are compliant with industry regulations and best practices, and are all "targeted to adults and cannot be downloaded if you are a minor."
"If and when we do make a game that is intended to appeal more broadly, then I expect we'll age gate features as appropriate."