Space Ape Games nets $7 million ahead of new RTS
London studio's first game earned $20 million in aggregate revenue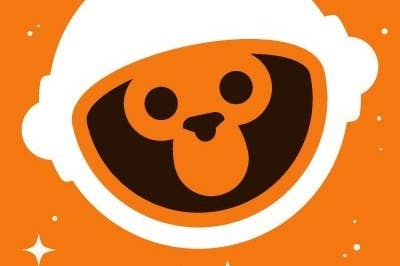 Space Ape Games, still high from the success of its mobile hit Samurai Siege, has raised $7 million in series C funding.
The London-based studio released Samurai Siege last year, earning $20 million in aggregate revenue from the game since then. Space Ape has raised $11 million in funding since it was founded by former EA general manager John Earner in 2012.
This round was led by Northzone, with existing investors Initial Capital, Accel Partners and Connect Ventures renewing their commitment.
"We have big aspirations to grow and make the highest quality, most commercially successful games in the world for smartphone and tablets," Space Ape CEO John Earner said in a statement. "The latest funding will help us realise this vision as we speed headlong into our growth plans for 2015."
And Space Ape is backing up its claims with a new project: Rival Kingdoms: Age of Ruin, a multiplayer RTS for mobile devices, calibrated to the tastes of the core audience. The company intends to hire between 30 and 40 new staff to work on Rival Kingdoms and evolve Samurai Siege over the next six months.
Thanks Techcrunch.