Sony unveils additional titles to release in 2023 for its PlayStation VR2 console
The new VR headset is on pace to have a library of over 30 within a month after its launch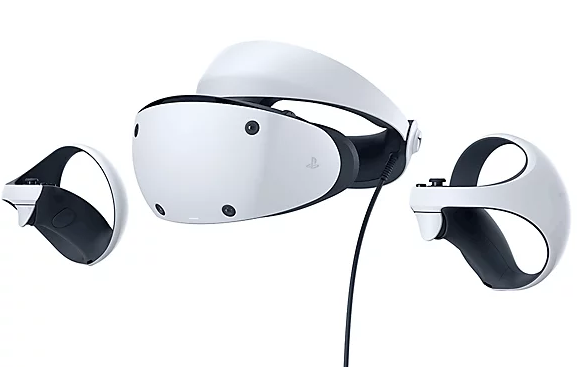 Sign up for the GI Daily here to get the biggest news straight to your inbox
Sony has announced additional titles slated to launch in 2023 for its PlayStation VR2 console.
The news comes months after the platform holder revealed its $550 price tag and February 22 launch date.
The newly revealed VR games to launch this year are listed below:
Before Your Eyes (GoodbyeWorld Games)
Kayak VR: Mirage (Better Than Life)
Pavlov VR (Vankrupt Games)
Puzzling Places (Realities.io)
Song in the Smoke: Rekindled (17-BIT)
Synth Riders: Remastered Edition (Kluge Interactive)
Thumper (Drool)
NFL Pro Era (StatusPro)
What the Bat? (Triband)
Rez Infinite (Enhance)
Tetris Effect: Connected (Enhance)
Creed: Rise to Glory – Championship Edition (Survios)
The Last Clockwinder (Pontoco)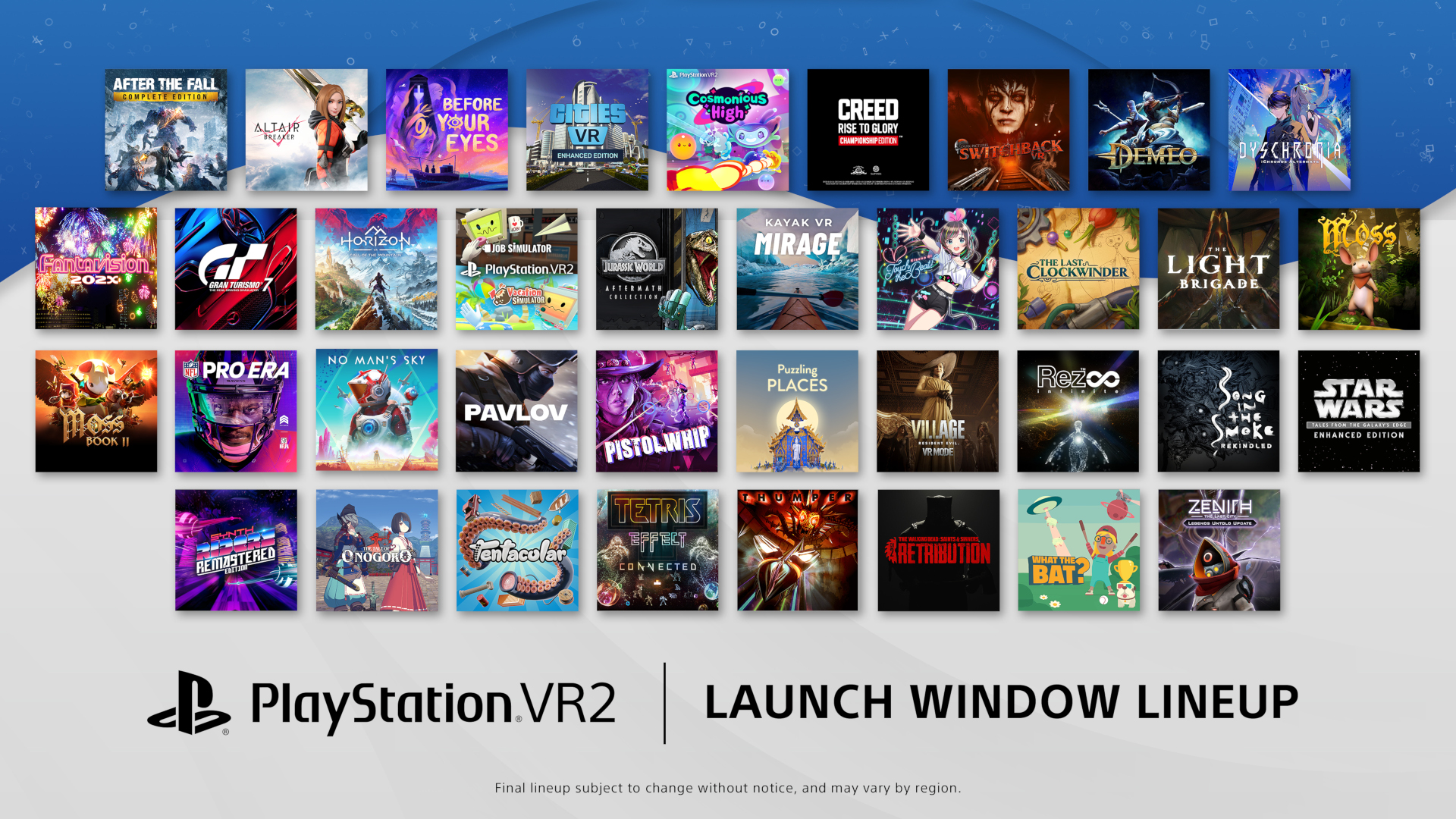 Sony said its PlayStation VR2 is on pace to have 37 games available within a month after launch.
The platform holder unveiled the headset back in February of 2022.