Sony announces PlayStation VR 2 headset
Company shows first look at the final design, details new features including 4K HDR support and Sense Controller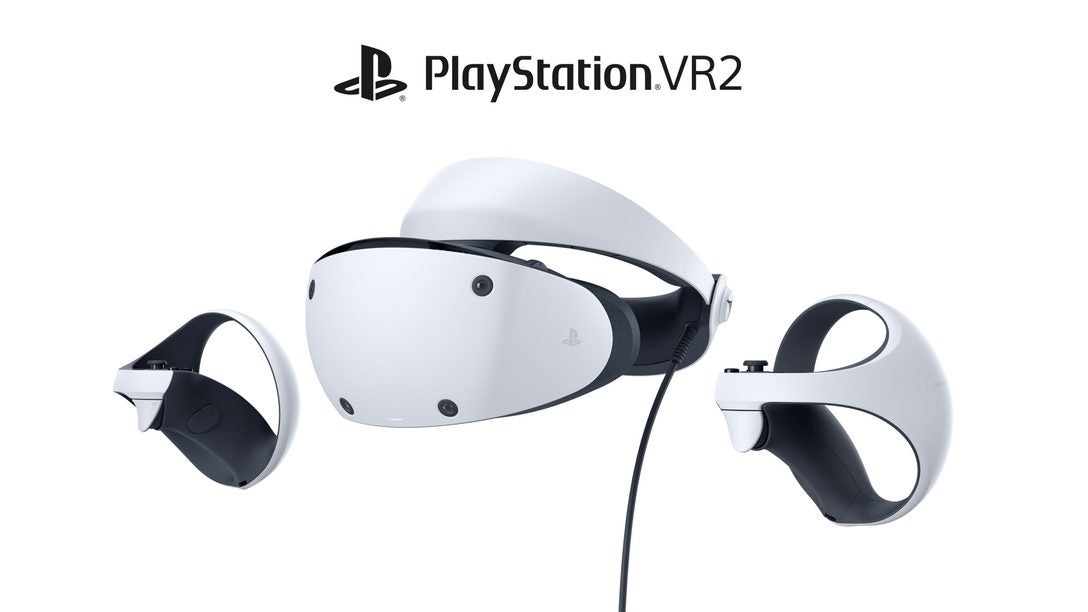 Sony has unveiled the final design of its new PlayStation VR2 headset
The company showcased a first look at the device in a blog post, featuring a new headset and matching controllers.
The new design is lighter than the first PSVR device, and features such as a lens adjustment dial, so players can alter the lens distance between their eyes and the headset.
It also has a new ventilation system to let air out. SIE senior art director Yujin Morisawa, who worked on the design, said "our engineers came up with this idea as a good way to allow ventilation and avoid having the lens fog up while players are immersed in their VR games."
The device will also support 4K HDR and enhanced camera tracking, and a new PSVR2 Sense controller similar to the PS5's controller.
Sony also confirmed that PSVR 2 development kits are already in the hands of game creators. A retail launch date for the headset was not given.
Sony's PS5 output is still reportedly struggling amidst ongoing component shortages; the company recently lowered its production targets for the fiscal year, while ramping up its PS4 production.
At the end of last year, our contributing editor Rob Fahey discussed Sony's VR ambitions, and the company's belief that VR is going to play a significant role in a lot of its core business areas.