Sony, Rovio pull games over invasion of Ukraine
PlayStation Store offline as Sony halts shipments to Russia; Rovio pulls games, disables IAP in Russia and Belarus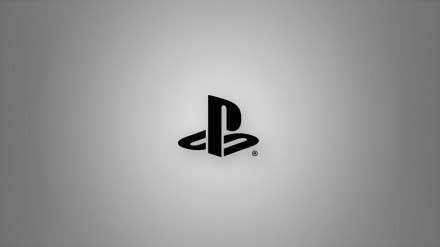 PlayStation and Rovio are the latest gaming brands to withdraw their offerings from Russia over the invasion of Ukraine.
A Sony representative confirmed the move to GamesIndustry.biz today, saying, "Sony Interactive Entertainment joins the global community in calling for peace in Ukraine. We have suspended all software and hardware shipments, the launch of Gran Turismo 7, and operations of the PlayStation Store in Russia.
"To support humanitarian aid, Sony Group Corporation announced a US$2 million donation to the United Nations High Commissioner for Refugees and the international NGO, Save the Children, to support the victims of this tragedy."
Last week, Sony appeared to scuttle the launch of Gran Turismo 7 in the country, but the company did not specifically explain that move was prompted by the invasion.
Rovio posted its own statement to LinkedIn today, saying its actions would also apply to Belarus.
"Today Rovio has removed all its games from app stores, including Google Play and Apple App Store, in Russia and Belarus," the company said.
"In-App Purchases have been disabled for downloaded games in these markets. No upcoming game updates will be available in Russia and Belarus.
"Further, we are providing all of our in-game ads space in Russia, Ukraine and Belarus to humanitarian organizations such as Unicef."
Numerous games industry companies have pulled games or withdrawn services from Russia over the invasion of Ukraine, including Microsoft, EA, Activision Blizzard and CD Projekt.
Nintendo has also taken the eShop service down in Russia, although a note on the company's website suggests that wasn't the Switch maker's decision as "the payment service used in Nintendo eShop has suspended the processing of payments in ruble."
Nintendo also apologized for the inconvenience.