Sony reportedly halves PSVR 2 shipping numbers
Update: PlayStation has denied the story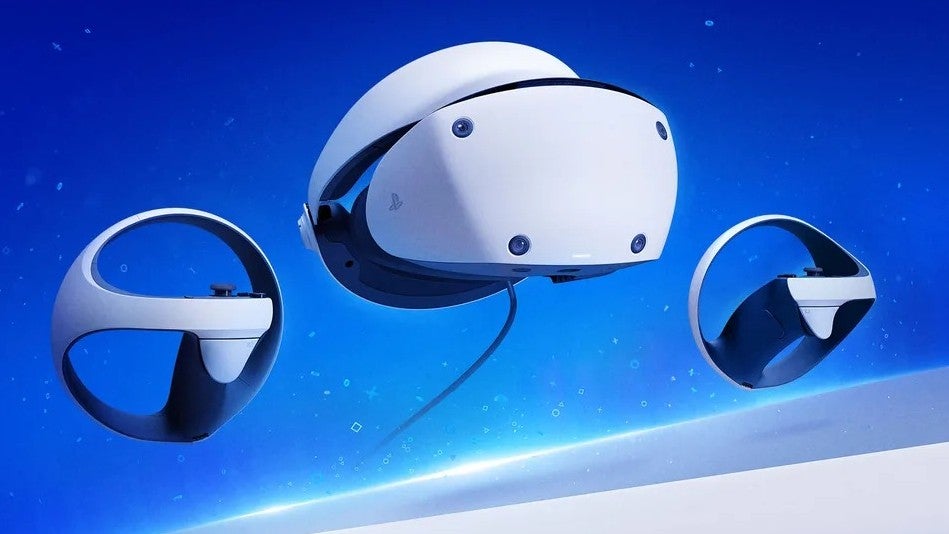 Sign up for the GI Daily here to get the biggest news straight to your inbox
Update: PlayStation told GamesIndustry.biz that it has not cut production numbers for PSVR 2.
Original Story
The report said that Sony was making a dramatic reduction in its projections for PlayStation VR 2, and even warned supply partners that manufacturing may decrease as well.
Sources told Bloomberg that the company halved its original forecast for PSVR 2 shipments from two million units for the headset's launch quarter to one million.
Sony is also said to have told a supply partner to expect reduced orders for the display panels built into the device.
The company expects to ship 1.5 million units between April 2022 and March 2023, its next financial year.
A Sony spokesperson declined to comment to Bloomberg, saying that the platform holder does not discuss its platform inventory.
The reductions have reportedly been made after disappointing pre-orders.
Sony began sending out invites to customers granting them the chance to pre-order PSVR 2 in November, but opened this to everyone shortly after. Bloomberg reports that most stores do not have a waiting list for pre-orders, despite the headset being less than a month away from launch.
PlayStation VR 2 is due to launch on February 22. It will be priced at $550, and requires a PlayStation 5 console (which starts at $400 for the digital-only model).
It will not be compatible with games for the original PSVR, although several studios are remastering their games ready for launch with 37 titles set for release during the first few months.
While the original PSVR became a market leader, thanks in part to competitive pricing and a significant install base for PS4, its successor faces a much more challenging market.
Bloomberg cites IDC estimate that put Meta's Quest range of headsets at nearly 85% of the VR market in 2022, while PSVR did not even make up 1%.
Shipments of virtual reality headsets dipped in 2022, but are expected to grow 32% to 12.8 million units in 2023, according to IDC.