Sony reportedly increasing PS5 production to 10m units by 2021
Meanwhile, Facebook said to be ramping up manufacturing for Oculus devices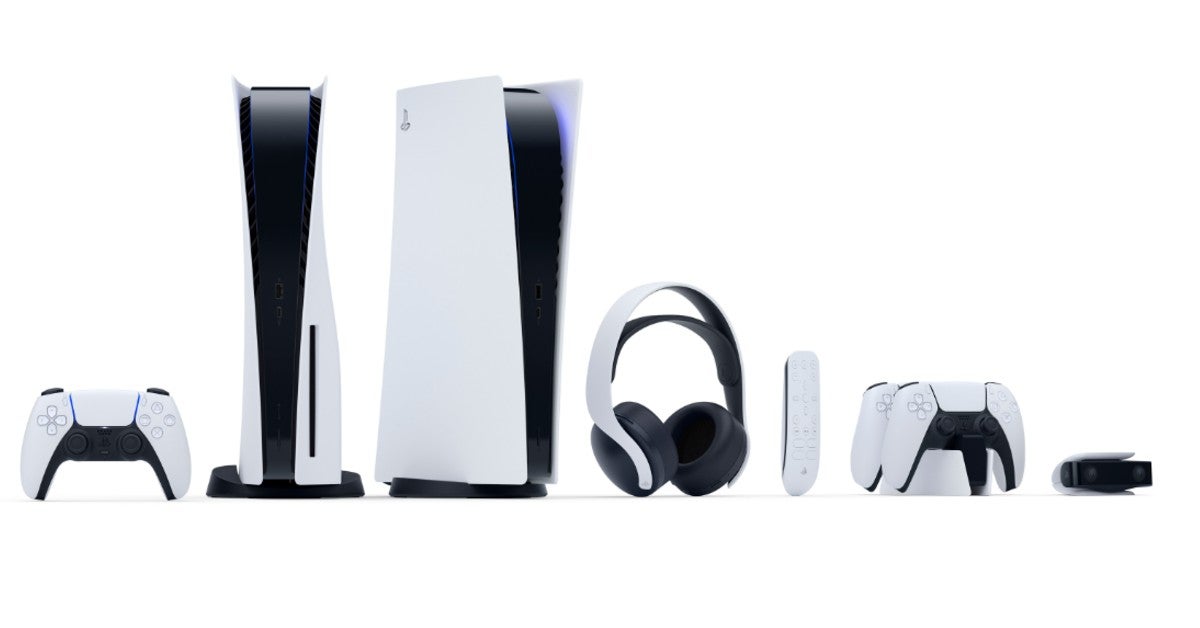 Sony has increased its order of PlayStation 5 consoles from manufacturing partners, expecting more demand for its new console.
That's according to reports from both Bloomberg and Nikkei Asian Review, which cite anonymous sources close to the matter.
Bloomberg claims Sony is planning to ready 10 million PS5 units by the end of the year, while Nikkei reports this is closer to nine million.
Earlier this year, it was reported that Sony had reduced the order of PS5 consoles to six million units by the end of fiscal year in March 2021. This was attributed to the COVID-19 pandemic's impact on production, as much of the company's manufacturing is handled in China.
However, supply chains are said to be returning to more productive levels and concerns of a second wave of coronavirus suggest increased demand for indoor entertainment such as video games.
Sony has informed suppliers and assembly partners it is increasing its order ahead of PS5's launch later this year, although it's unclear whether these additional units will be delivered in time for the holiday shopping season.
Orders for the new DualSense controller have also been increased to account for the higher number of console units.
Bloomberg reports the PS5 went into mass production in June. The new plan will see five million units manufactured by the end of September, with another five million completed between October and December.
Meanwhile, Nikkei reports Facebook is also ramping up production for its Oculus virtual reality headsets with orders of up to two million units -- reportedly 50% more when compared to a year ago.
The latest version of Oculus will reportedly enter mass production at the end of this month, but the orders could still be increased or decreased depending on market demand at launch.
Again, the increased order has been linked to the COVID-19 pandemic, with more people turning to VR as a gaming device while various restrictions are in place around the world.