Sony issuing refunds for faulty WWE 2K20
Latest entry into 2K Games' annual wrestling franchise mired with bugs and glitches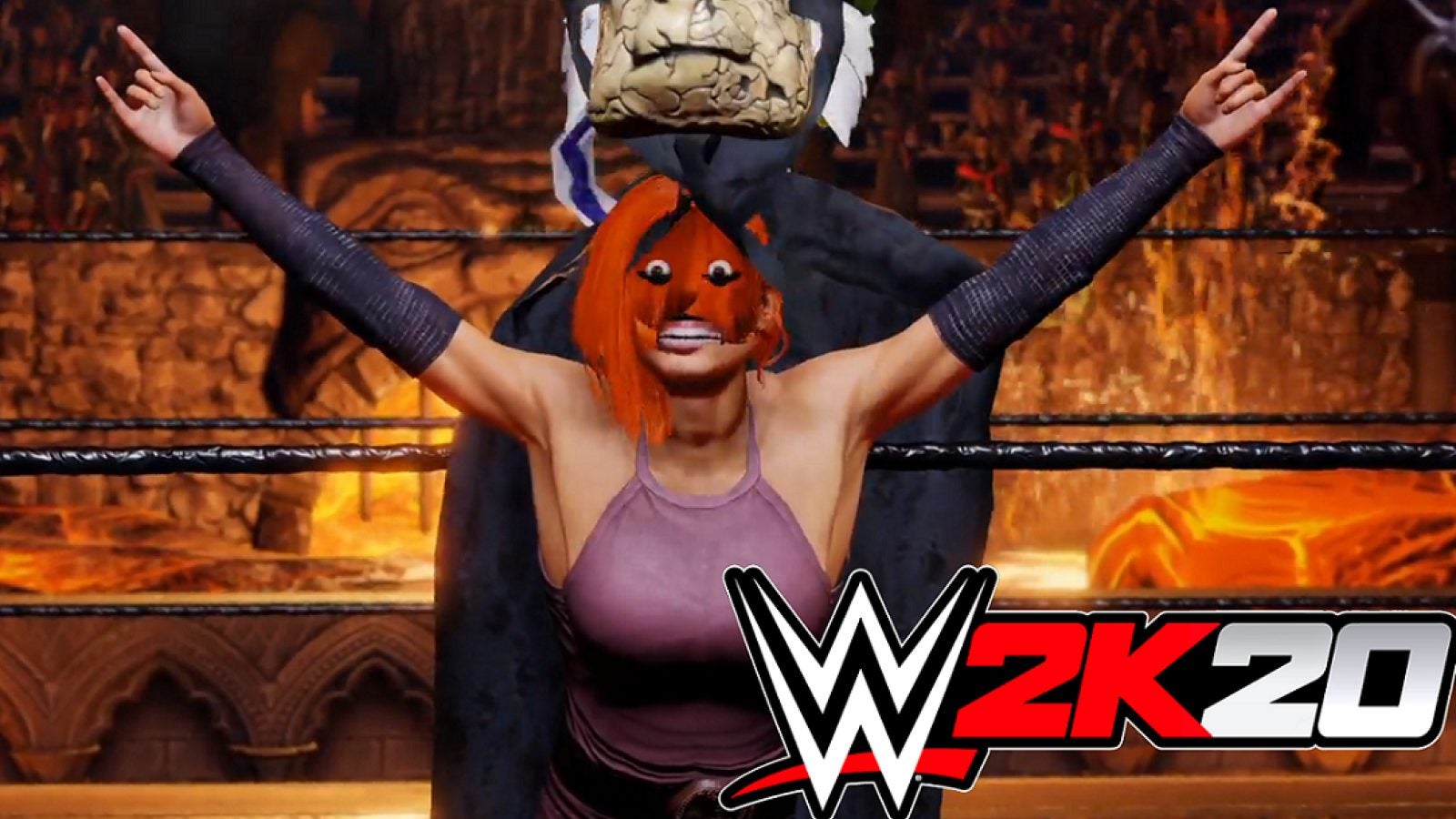 PlayStation has begun issuing refunds for WWE 2K20 after the game was pulled apart by fans for its copious glitches and bugs.
The latest entry to 2K Games' annual wrestling franchise has become the talk of the town -- for all the wrong reasons -- after fans began sharing footage of how extensively the game was broken.
Along with missing items from the collector's edition, there are broken in-game features, and graphical bugs that make Assassin's Creed Unity look like a launch day success.
Since Tuesday, fans have taken to Twitter using #FixWWE2K20 to call attention to the problem.
One tweet from 2K Support amid this furore said: "We're receiving more tickets than normal. Rest assured: We're doing everything we can to get to your case. Thanks for your patience!"
Back in August, WWE 2K developer Yuke's parted ways with the franchise after 20 years making officially licensed wrestling games.
California-based studio Visual Concepts immediately took over the franchise, having worked alongside Yuke's on the games since 2014.
No explanation was given for the decision, despite it coming just months before launch. However, in May, Yuke's senior vice president and producer Hiromi Furuta said the developer was going to establish a second team to work on a new wrestling, hoping to reinvigorate the studio with internal competition.