WWE 2K dev establishing second wrestling IP to foster internal competition
"I think having no competitor isn't healthy at all," says Yuke's senior vice president Hiromi Furuta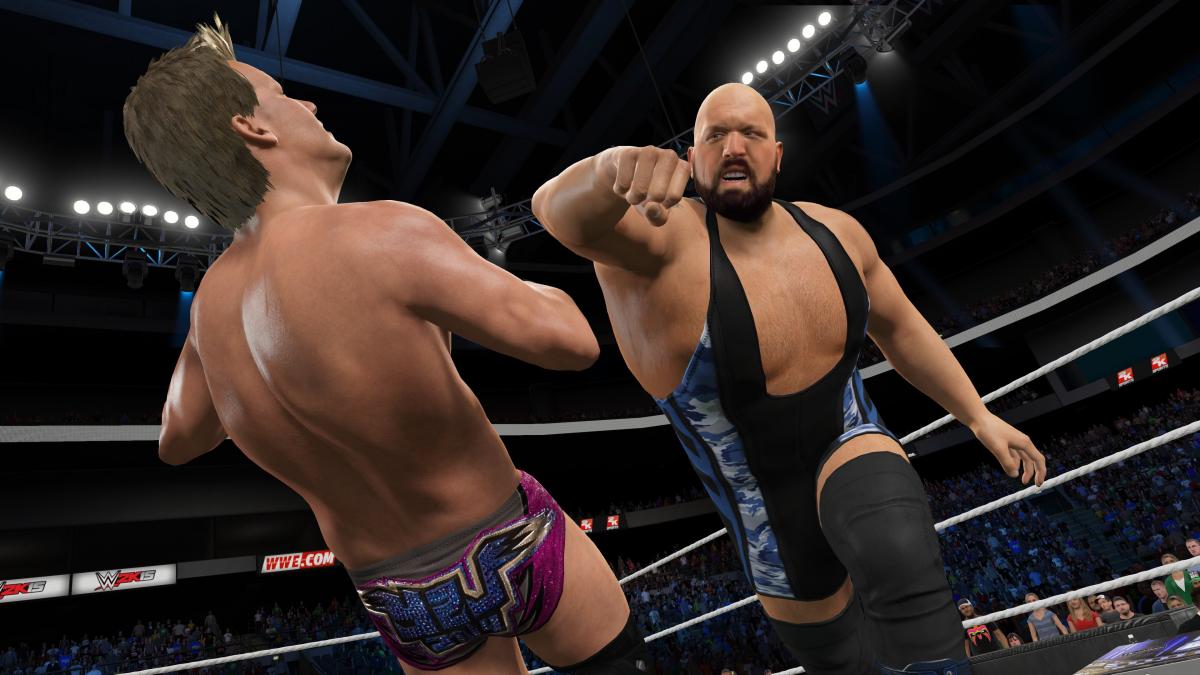 With mounting frustration at the declining quality of its WWE 2K games, Japanese developer Yuke's has established a new development team to foster internal competition.
Over the last 20 years, Yuke's licensed WWE games have sold more than 70 million units. However, since WWE 2K15, the series has suffered critically.
Speaking with VGC, senior vice president and producer Hiromi Furuta said establishing a second team to work on a new wrestling IP should reinvigorate the studio with internal competition.
According to Furuta, this decision also results from a lack of external competition in the genre, following the departure of AKI Corporation from the scene after 2006's Def Jam: Fight for NY: The Takeover.
"I think having no competitor isn't healthy at all," Furuta told VGC. "When we had competitors in the wrestling space, we were determined not to lose and that was a great motivator for creating something great.
"But right now, looking at the market demands, players are expecting something new every time we release a game and we feel like we haven't achieved what we've really wanted to do.
"For example, in many cases we're still using old assets and we're not able to do some things in the way that we want to."
While the WWE team will continue its work, Furutra said that studio was aware its creators are "beginning to lose sight of their passion and confidence."
"That's not the direction Yuke's wants to go in," she added. "So, in order to compensate, we're going to start a new wrestling project."