Ubisoft apologises for Assassin's Creed issues with free DLC
Discontinues sales of season pass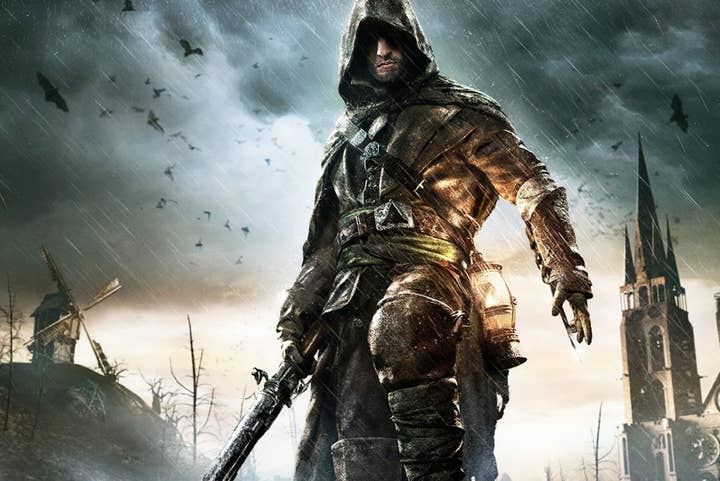 In an attempt to make reparations for the rather shaky launch of Assassin's Creed Unity Ubisoft is giving away the upcoming Dead Kings downloadable content for free to PS4, Xbox One and PC gamers. It has also discontinued sales of the game's season pass.
"Unfortunately, at launch, the overall quality of the game was diminished by bugs and unexpected technical issues. I want to sincerely apologize on behalf of Ubisoft and the entire Assassin's Creed team. These problems took away from your enjoyment of the game, and kept many of you from experiencing the game at its fullest potential," wrote Ubisoft Montreal & Toronto CEO Yannis Mallat.
"To show our appreciation for your continued support, we're making the upcoming Assassin's Creed Unity Dead Kings DLC free for everyone. For Season Pass holders, we will also offer the choice of one additional game from a selection of Ubisoft titles for free."
Those free games are The Crew, Far Cry 4, Watch Dogs, Assassin's Creed Black Flag, Rayman Legends and Just Dance 2015.
He also asked players to continue submitting feedback about the game to Ubisoft.