Sony expected to ship 1M PS4s per month
Wedbush's Pachter says more than half of consoles will be going to North America, with half of those to GameStop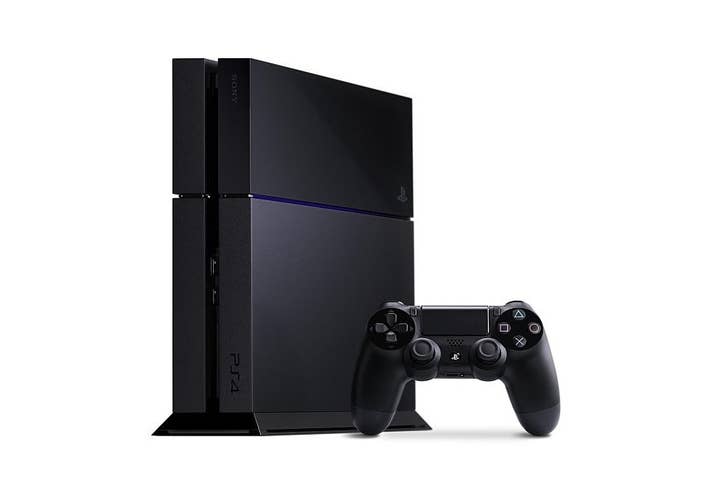 Sony has promised to have "substantial" resupplies of the PlayStation 4 before the end of the year, but has given no indication as to what qualifies as substantial. Wedbush analyst Michael Pachter has stepped in to fill that information void, telling investors in a note this morning that he believes Sony is making PS4s at the rate of a million systems per month.
Pachter followed up on Sony's announcement today that it had sold 2.1 million systems worldwide, saying that number fits well with previous estimates that Sony began manufacturing PS4s for retail on September 1, and that it faces a gap of up to three weeks from a system's creation to the time it arrives on shelves.
"We expect Sony to continue to ship 1 million consoles per month, so as of the end of January, we believe Sony will have manufactured a cumulative 5 million consoles and will have shipped 4.25 - 4.5 million," Pachter said. "We expect the 55 percent allocation to North America to continue through January, and then revert to a more normalized 40 percent of units once Sony launches in Japan and other countries. We think that Microsoft is on a similar production schedule, with similar allocations to North America."
Pachter added that specialty retailer GameStop has been receiving roughly half of the systems shipped to North America, and that it will continue to take up that share of the allocations through December. In the New Year, Pachter expects the company's share to be dialed back to a "more customary" 30 percent.
If the shipment projections are accurate, the PS4 would be more than holding up its part of publishers' predictions that Sony and Microsoft would combine to ship 10 million units of their new systems by the end of March.