Global PS4 sales hit "record-setting" 2.1 million, says Sony
European and South American launches push console past milestone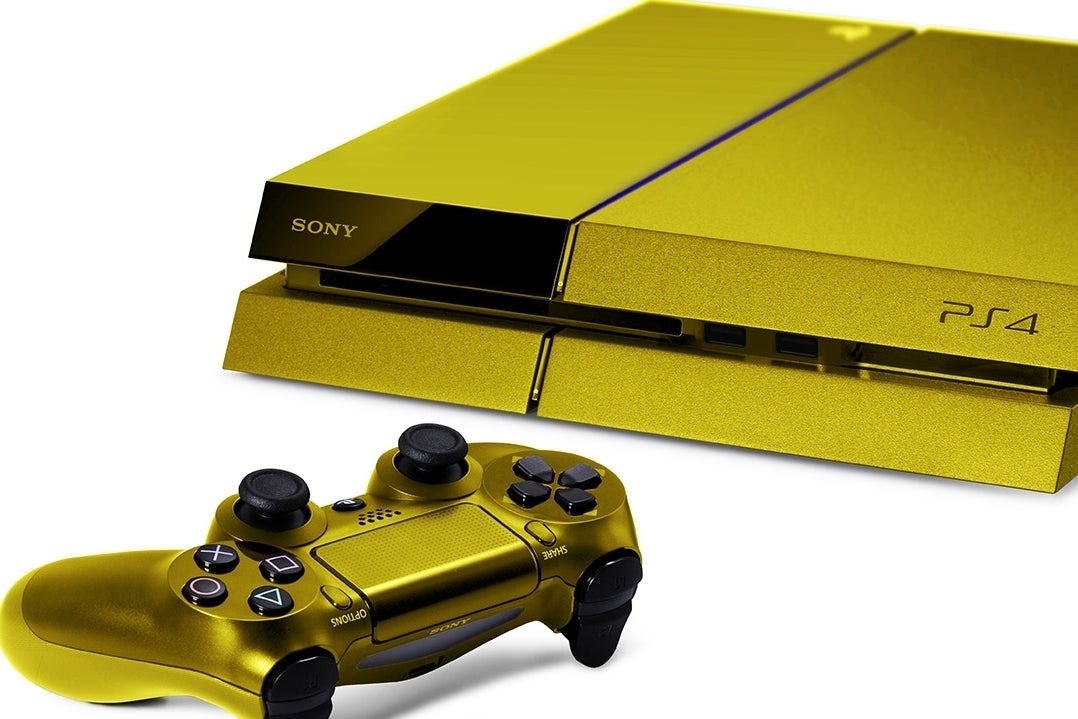 Sony has announced the current global sales total for the PS4, with over 2.1 million units now in customers' hands across North and South America and Europe, something which SCE CEO Andrew House has called "an impressive and record-setting accomplishment."
Having hit the shelves in a staggered launch which saw the console in US stores a week before the Xbox One, but a week after it in in Europe, the PlayStation 4 has yet to launch at all in Sony's home territory, where dominance is all but guaranteed.
House named the global figure, whilst thanking PlayStation fans, in a post on the corporation's blog.
"PS4′s North American debut on 15th November was PlayStation's largest ever, with more than one million gamers picking up a PS4 in just 24 hours. Now, with PS4′s global launch expanding to a total of 32 countries worldwide, including Europe and Latin America, I'm proud to announce that more than 2.1 million PS4s have been sold.
"It's an impressive and record-setting accomplishment for our company and for our industry and we couldn't have done it without you," continued House. "I want to personally thank PlayStation fans, both old and new, for your vote of confidence. The best part: the PS4 journey has just begun. In addition to an incredible line-up of PS4 games from the best developers in the world, we will continue to introduce valuable new features and services to PS4 in the months and years ahead.
"While PS4′s capabilities will continue to evolve, our commitment to gamers and breakthrough entertainment remains steadfast. We believe that videogames represent the pinnacle of artistry and entertainment, and we will work tirelessly to make sure that PlayStation remains the best place to play."
Despite Sony's machine getting the early upper hand in many territories, including the UK, some major retailers in the US have been reporting that the Xbox One has been the console of choice during the maelstrom of the Black Friday sales period following Thanksgiving. Microsoft has yet to release an official global sales figure for the machine.