Sony enlists Morgan Stanley and Citigroup in possible division split
The company looks into investor's proposal to split off its entertainment arm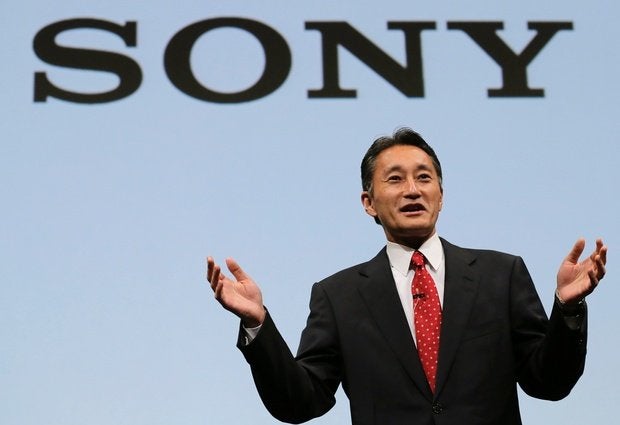 Sony Corporation is working with Morgan Stanley and Citigroup on the possible split of electronics and entertainment businesses, according to a report by Bloomberg. Two weeks ago, outspoken investor Daniel Loeb spoke with Sony chief executive officer Kaz Hirai about the proposal, with Sony's board of directors starting a formal discussion on the idea around a week ago.
Sony's stock has risen 8.2 percent since the news of Loeb's proposal was reported. Loeb's stake in Sony is valued at around $1.1 billion and he believes that splitting off the entertainment division will give the electronics division a chance to focus on becoming profitable.
Sony, Morgan Stanley, and Citigroup all declined to speak about the story.