Sony's largest investor calls for break-up
Hedge fund manager Daniel Loeb suggests splitting Sony Entertainment from Sony Electronics, says they're obscuring each other's worth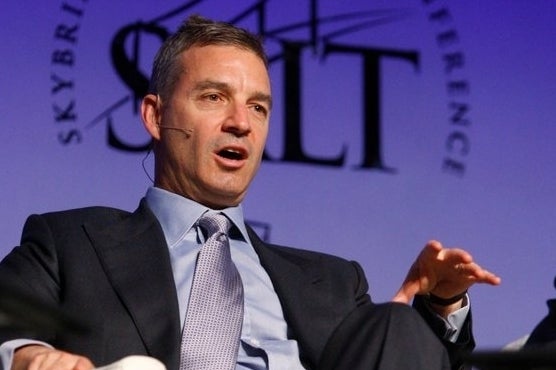 Last week, Sony announced a return to profitability in its full-year financial results, but that wasn't enough to please one of its largest shareholders. As reported by the New York Times, hedge fund manager Daniel Loeb is calling on Sony to split up its business.
Loeb is the CEO of Third Point, LLC, which claims to be Sony's single largest investor, controlling more than $1.1 billion worth of the electronics giant's shares, or about 6.5% of the company. In a letter hand-delivered to Sony CEO Kaz Hirai today, Loeb called for Sony to "partially spin-off" its Sony Entertainment business, which covers music publishing, cable networks, and production of movies and TV shows. That would leave behind Sony Electronics, which includes the PlayStation business, as well as cameras, smartphones, and TVs.
"Like many conglomerates we have invested in previously, Sony has two strong businesses facing different challenges side by side, each obscuring the other's true worth," Loeb explained in the letter.
Loeb proposed letting existing Sony investors own Sony Entertainment more directly, offering them subscription rights rather than holding a traditional spin-off or public offering. The move would give Sony an injection of capital while ensuring shareholders' economic interests are protected, Loeb said. The hedge fund manager also offered to take a more hands-on approach to enact his plan.
"Beyond Third Point's willingness to help facilitate a public offering for Sony Entertainment, we offer our assistance to implement our proposal and would gladly accept a seat on Sony's Board of Directors," Loeb said.
A Sony representative told the Times that the company welcomes investments and welcomes constructive dialogue with shareholders, but noted that Hirai has previously asserted Sony Entertainment is not for sale.