Sony acquires Valkyrie Entertainment
Seattle-based support studio on God of War: Ragnarok and Halo Infinite becomes latest addition to PlayStation Studios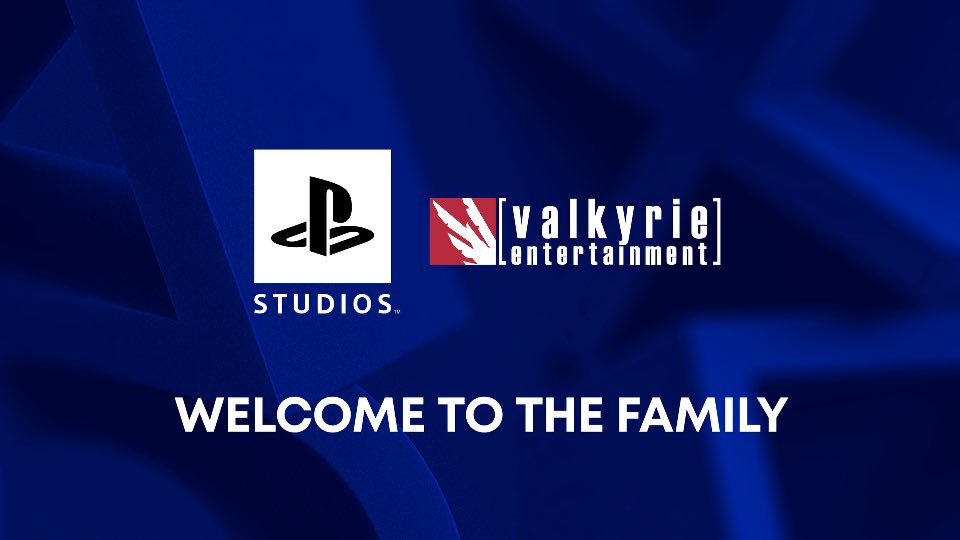 Sony's first-party studio system has expanded yet again, as the company today announced the acquisition of Seattle-based developer Valkyrie Entertainment.
"The studio will be making invaluable contributions to key PlayStation Studios franchises," PlayStation Studios head Hermen Hulst said in announcing the news on Twitter.
Founded in 2002, Valkyrie Entertainment has primarily worked as a support studio. Sony has a fair bit of experience with Valkyrie, having enlisted the studio's help for Infamous 2, Twisted Metal, 2018's God of War, and the upcoming God of War: Ragnarok.
The studio has also worked on numerous high profile titles for other AAA publishers, including the first five Forza Motorspot titles and Halo Infinite for Microsoft, and Batman: Arkham Origins, Injustice 2, and Middle-earth: Shadow of War for Warner Bros. Interactive Entertainment.
Valkyrie's only title to date as primary developer was 2015's free-to-play PS4 tactics game Guns Up.
Pending any last minute additions, Valkyrie will cap off a busy 2021 full of acquisitions for Sony's PlayStation business.
Since the beginning of the year, Sony has acquired Housemarque, Bluepoint, Nixxes Software, Firesprite, Fabrik Games, and the Evo fighting game tournament.