Sony jointly acquires fighting game tournament Evo
The PlayStation firm buys popular esports event alongside esports venture RTS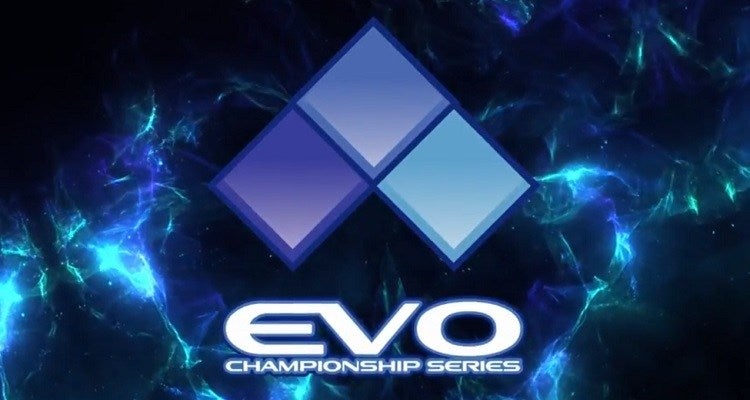 Sony Interactive Entertainment has acquired the Evolution Championship Series, alongside a new esports company called RTS.
Better known as Evo, the fighting game tournament is a major event in the calendar for fans of games like Smash Bros, Street Fighter, Tekken and Mortal Kombat.
The next events will be digital-only and are scheduled to take place in August. The first games announced for Evo 2021 are Guilty Gear Strive, Mortal Kombat 11 Ultimate, Street Fighter V: Champion Edition and Tekken 7.
The PlayStation company has acquired the business alongside RTS, which is a new venture from esports agency Endeavour. Evo was previously owned and operated by Triple Perfect Inc.
Evo co-founders Tony and Tom Cannon will continue to be involved in the event, and will act as advisors to ensure that the event "remains a one-of-a-kind, grassroots competitive platform for fighting game players and fans around the globe".
Terms of the transaction were not disclosed.
Evo did not take place in 2020. The summer event was postponed due to the COVID-19 pandemic, and the plans for an online version were scrapped after allegations of misconduct and abuse were made against CEO Joey Cuellar, who was subsequently dismissed.
"Fighting games have been a vital part of PlayStation's legacy and our community since the very beginning, and we've been thrilled to partner with Evo over the years," said Sony Interactive Enterainment's VP of gloval competitive gaming Steven Roberts. "This joint acquisition with RTS marks a new chapter of collaboration with Evo's co-founders, Tom and Tony Cannon, and their passionate community of fighting game fans."
RTS CEO Stuart Saw continued: "Evo is a unique and iconic community unlike any other in the fighting game space, and we're proud to be partnering with the SIE team and the legends that are Tom and Tony -- as well as Mark Julio as Head of Business Development -- to help grow Evo. We've got so many exciting plans in store for this year and beyond."
Finally Tony Cannon said: "Tom and I are incredibly excited by the partnership with SIE and RTS. Both companies bring a wealth of experience and share our passion for what makes the fighting game community so great. We are looking forward to working with them to launch Evo to the next level while remaining true to our roots."