Sony acquires Bluepoint Games
Studio behind remakes of Demon's Souls and Shadow of the Colossus joins PlayStation Studios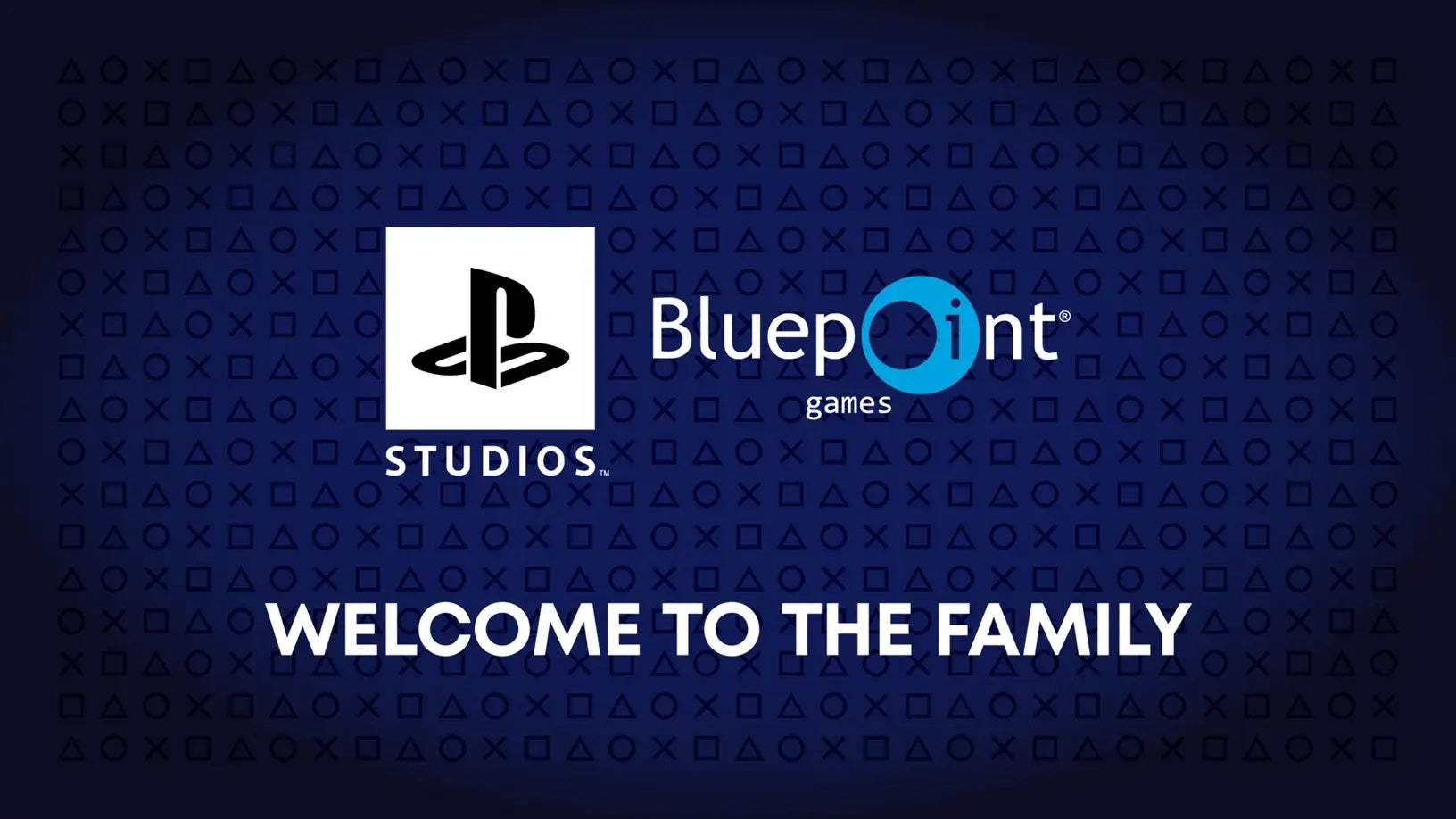 Sony has acquired another longtime partner, as it announced today that Bluepoint Games has joined the first-party PlayStation Studios system.
"From the exceptional PS5 remake of Demon's Souls to the critically acclaimed PS4 remake of Shadow of the Colossus and remasters of fan favorites like Uncharted: The Nathan Drake Collection, Bluepoint has built a name for itself by creating some of the highest-quality remasters and remakes in the industry," PlayStation Studios head Hermen Hulst said in a post on the PlayStation Blog.
"With each of its projects, Bluepoint has raised the bar on console-defining visuals and gameplay, and the studio's vast expertise in world building and character creation will be a huge plus for future PlayStation Studios properties."
Sony has been a close partner of Bluepoint's since the studio was founded. It published the studio's debut title, the 2006 PS3 downloadable game Blast Factor, and has entrusted the studio with remakes and remasters of God of War, Gravity Rush, as well as the titles Hulst mentioned.
While Bluepoint built its name largely on revisiting other developers' work, the studio's next project is something original, according to an IGN report.
Bluepoint becomes the third long-time PlayStation partner that Sony has acquired in as many years. It acquired Returnal developer Housemarque in June, and Insomniac Games in 2019.
Sony has also been busy with acquisitions in general lately, having added Nixxes Software, Firesprite, and fighting game tournament Evo all this year.