Sony acquires Insomniac Games
Insomniac's Spider-Man, a PS4-exclusive, has now sold over 13m copies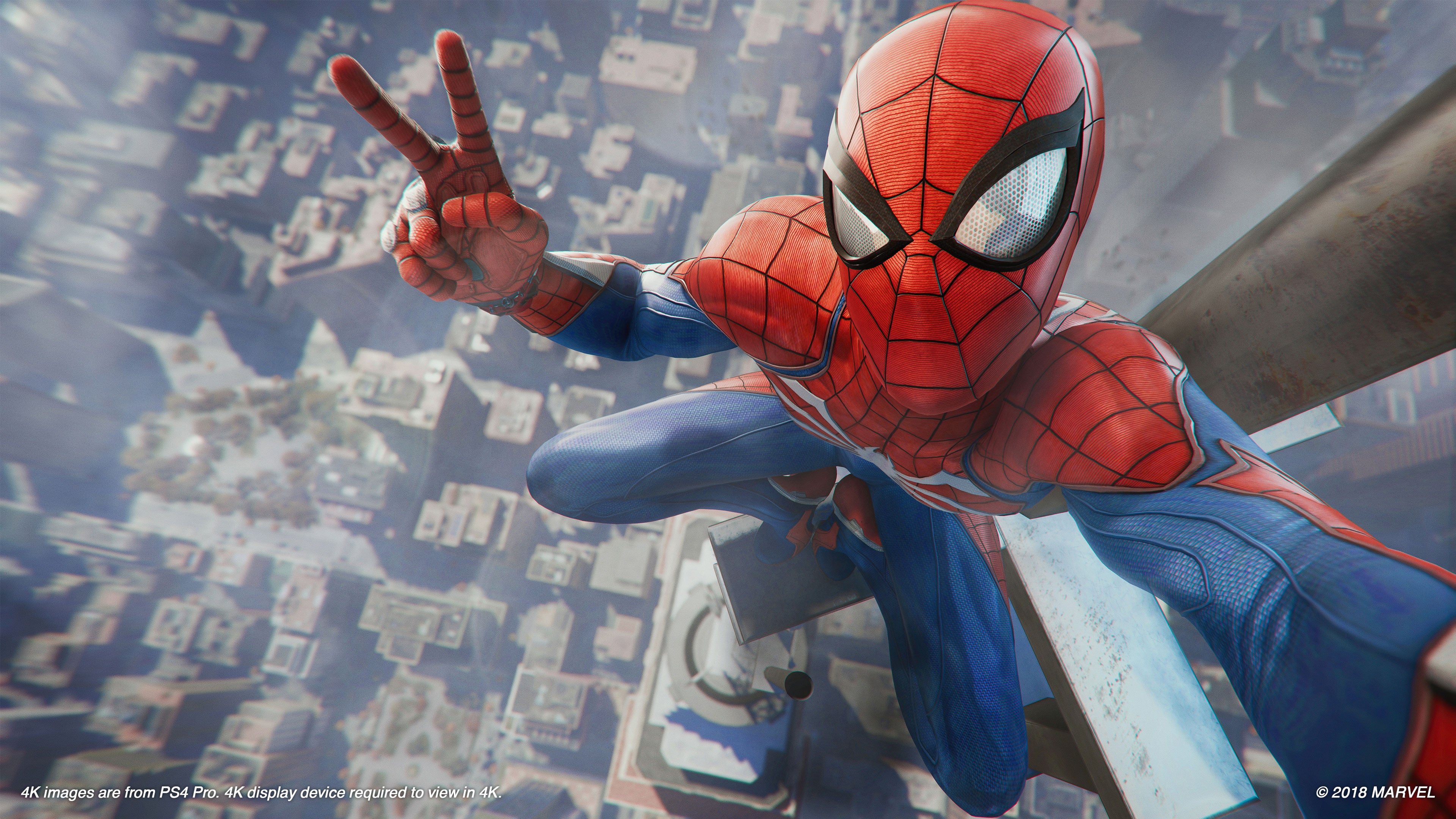 Sony has purchased Spider-Man and Ratchet & Clank studio Insomniac Games for an undisclosed amount.
Much of Insomniac's catalog over the years has appeared on Sony PlayStation consoles, including last year's Marvel's Spider-Man, which Sony revealed today has sold over 13.2 million copies. Insomniac also has a number of games on the Oculus Rift that have not yet reached PlayStation VR, as well as the Xbox One and PC-exclusive Sunset Overdrive.
Sony says that day-to-day operations are expected to be run by the same management team alongside the Sony Interactive Entertainment San Mateo studio.
"Insomniac Games is one of the most highly-acclaimed development studios in the industry and their legacy of best-in class storytelling and gameplay is unparalleled," said Shawn Layden, Chairman, SIE Worldwide Studios. "We have enjoyed a strong collaborative partnership with the studio for many years, and are thrilled to officially welcome them to the Worldwide Studios family. The addition of Insomniac Games to SIE WWS reiterates our commitment to developing world class gaming experiences that can only be found on the PlayStation platform."
In a follow-up blog post, CEO Ted Price added that the move felt less like an acquisition and "more like a homecoming."
"We've collaborated with Sony for more than 20 years - spanning all four PlayStation consoles, 20 total games and six franchises. We still work closely today with many of the same Sony teammates as we did when we released the original Spyro the Dragon in 1998.
"The decision to join forces with Sony extends far beyond familiarity. Our studio vision is to create experiences that have a positive and lasting impact on people's lives. As we look ahead to our future, we know that joining the WWS family gives us the best opportunities to fully achieve that vision on a much larger scale. Further, we believe that Sony shares a similar vision to positively impact players' lives, their employees' lives and the games industry at large.
"So today merely marks the beginning of a new chapter in our studio's growth and evolution. We're excited to put Insomniac in the best position to deliver fresh experiences for our fans for many years to come. Our structure and approach will remain intact across both Burbank and Durham, NC studios, and we will continue to cultivate our unique culture."