Slightly Mad Studios withdraws trademark for Mad Box console
Withdrawal follows opposition from French casual games firm called Madbox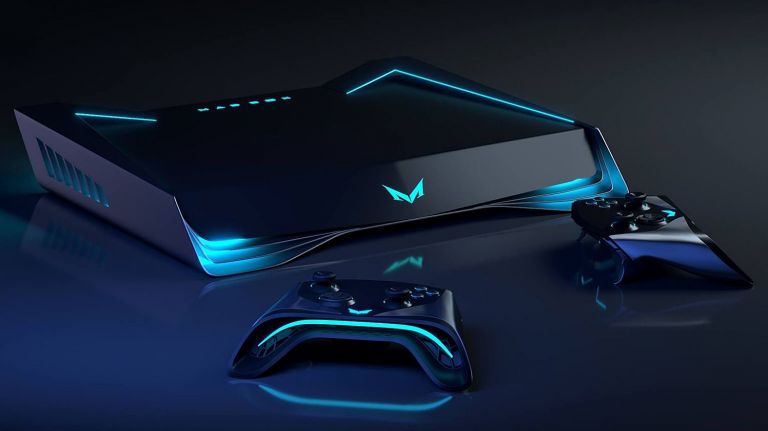 Project Cars developer Slightly Mad Studios has withdrawn its filing to trademark Mad Box as the name of its upcoming console.
The company filed with EUIPO, the European IP organisation, on January 3, 2019 -- one day after the company's CEO Ian Bell announced the device.
PCGamesInsider.biz reports that an opposition was filed on March 25 by a French casual games company called Madbox. The firm argued there "exists a likelihood of confusion on the part of the public."
The site also reports that Slightly Mad withdrew its application for the trademark on April 5. It's currently unclear whether this is directly connected to Madbox's opposition, but suggests the firm will be renaming its games machine.
The console formerly known as the Mad Box was announced at the start of the year, with Bell promising it would offer 4K support, virtual reality games that run at 60fps "per eye", and compatibility with Rift, Vive and other existing headsets, plus various racing wheels and fight sticks.
Bell claims it would be due around 2022, and the cost would be "competitive with upcoming console prices."
The CEO also shared concept designs via Twitter, before later sharing the near-final design -- although obviously the name will likely be changed.