Modern Pick Entertainment to acquire "substantial" stake in Slightly Mad Studios
European publisher says dev "fits perfectly" with non-violent esports mission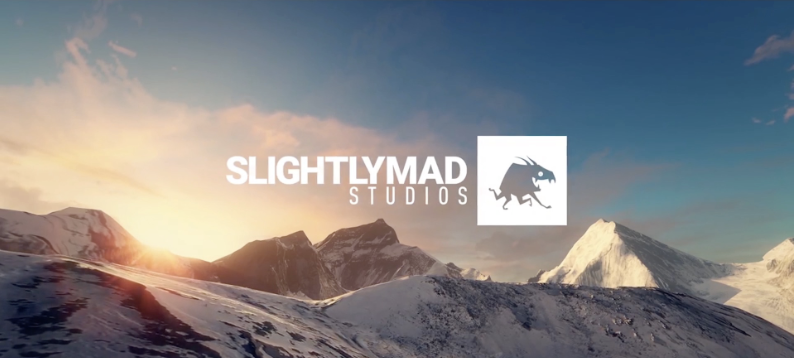 European publisher Modern Pick Entertainment has this week revealed plans to acquire a "substantial" stake in Slightly Mad Studios.
Having sold over 25 million games in the last ten years, the London-based Project Cars 2 developer boasts a "triple-million-digit valuation."
Modern Pick CEO Denis Gamobramov said Slightly Mad Studios "fits perfectly with our mission" to create non-violent esports games.
"This is a fantastic achievement for us," said Slightly Mad CEO Ian Bell in a statement. "This will bring about new opportunities and new ideas. We are excited about the future."
Earlier this year, Slightly Mad also announced it was developing its own VR-supported home console, The Mad Box, slated for release in 2022.
However, shortly after the reveal, it was forced to withdraw its trademark filing as French casual games company Madbox argued there "exists a likelihood of confusion on the part of the public."
The situation was complicated further when the Google Stadia announcement caused investors to walk away from the console.
"We had some solid investment lined up, but Google saying 'the future of gaming isn't in a box' hasn't done us any favours," said online marketing director Nathan Bell.
"Two investors pulled out after the announcement of Stadia. All I can say at this stage is the future of the project is questionable."