Google Stadia caused investors to walk away from Slightly Mad's console
Future of the "Mad Box" is in question following the emergence of Google's streaming service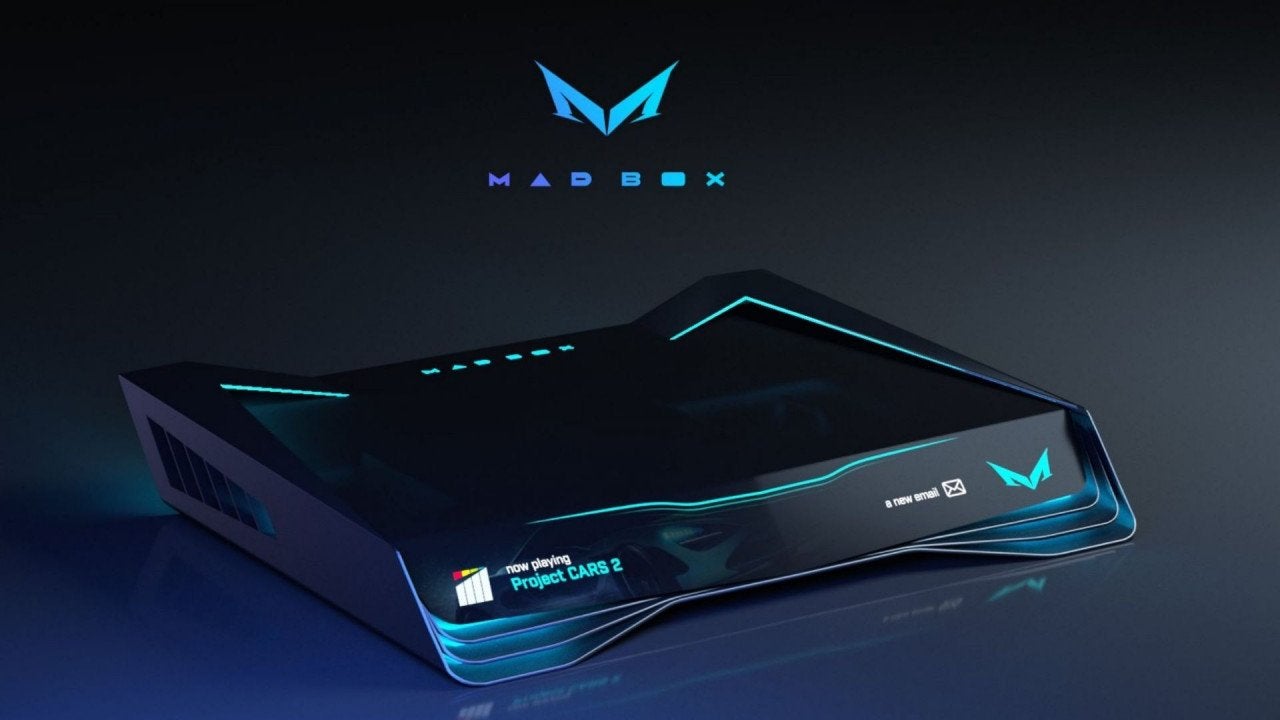 The announcement of Google Stadia dealt a significant blow to Slightly Mad Studios' console plans, prompting two investors to walk away from the project.
Despite principally being known for Project Cars, Slightly Mad announced its plan to make a console at the start of this year. The "Mad Box" would be focused on high-end performance, the company said at the time, with support for 4k resolution and virtual reality at 60fps.
However, speaking with PCGamesInsider.biz, Slightly Mad's online marketing director, Nathan Bell, indicated that progress has already faltered, thanks in large part to the announcement of Google Stadia in March.
"We had some solid investment lined up, but Google saying 'the future of gaming isn't in a box' hasn't done us any favours," Bell said. "Two investors pulled out after the announcement of Stadia. All I can say at this stage is the future of the project is questionable."
At the start of this week, Slightly Mad revealed that it has withdrawn the trademark application for "Mad Box," after the name was contested by a French casual games company.