Sega rounds out new look marketing team
Anna Downing promoted to Head of Product Marketing, will report to new European Marketing Director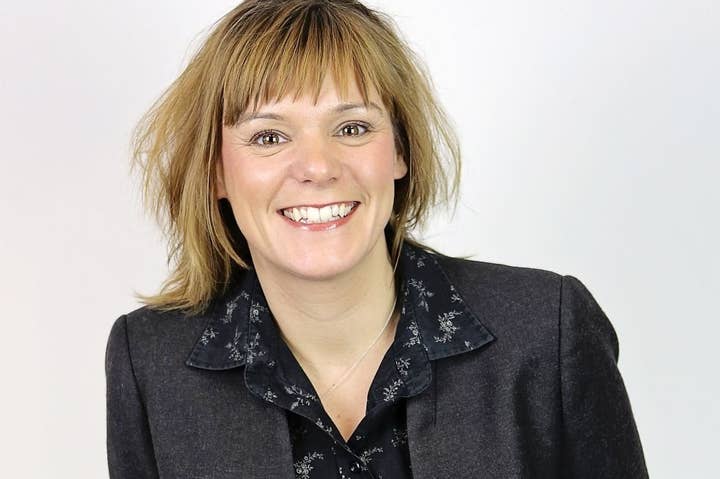 Sega has completed an overhaul of its European marketing team with the promotion of Anna Downing to Head of Product Marketing, the third such decision to be announced in the last week.
Downing's previous employers include GAME, GameStation and HMV, but she joined Sega five years ago. In that time, she had been a core part of the marketing effort around key titles like London 2012: The Official Videogame and the Football Manager franchise
In her new role, Downing will be in charge of Sega's international product marketing team, which is based at SEGAs European headquarters in the UK.
"I'm delighted to have been given this opportunity," Downing said in a statement. "Over the next few years we'll be working with some strong and exciting IP to deliver campaigns which should put us in a great position within the market."
Downing will report to Jon Rooke, who was promoted to the role of Sega's European Marketing Director only last week. The company also appointed Jason Rice as its new Director of Brand Licensing.
Sega is in the midst of a transition. Last month, it capped a long period in which PC and digital software had become the most important source of its revenue with a clear indication that it may be leaving the declining market for physical retail behind for good.