Jon Rooke secures new role as SEGA Europe marketing director
Executive moves across from former role at Creative Assembly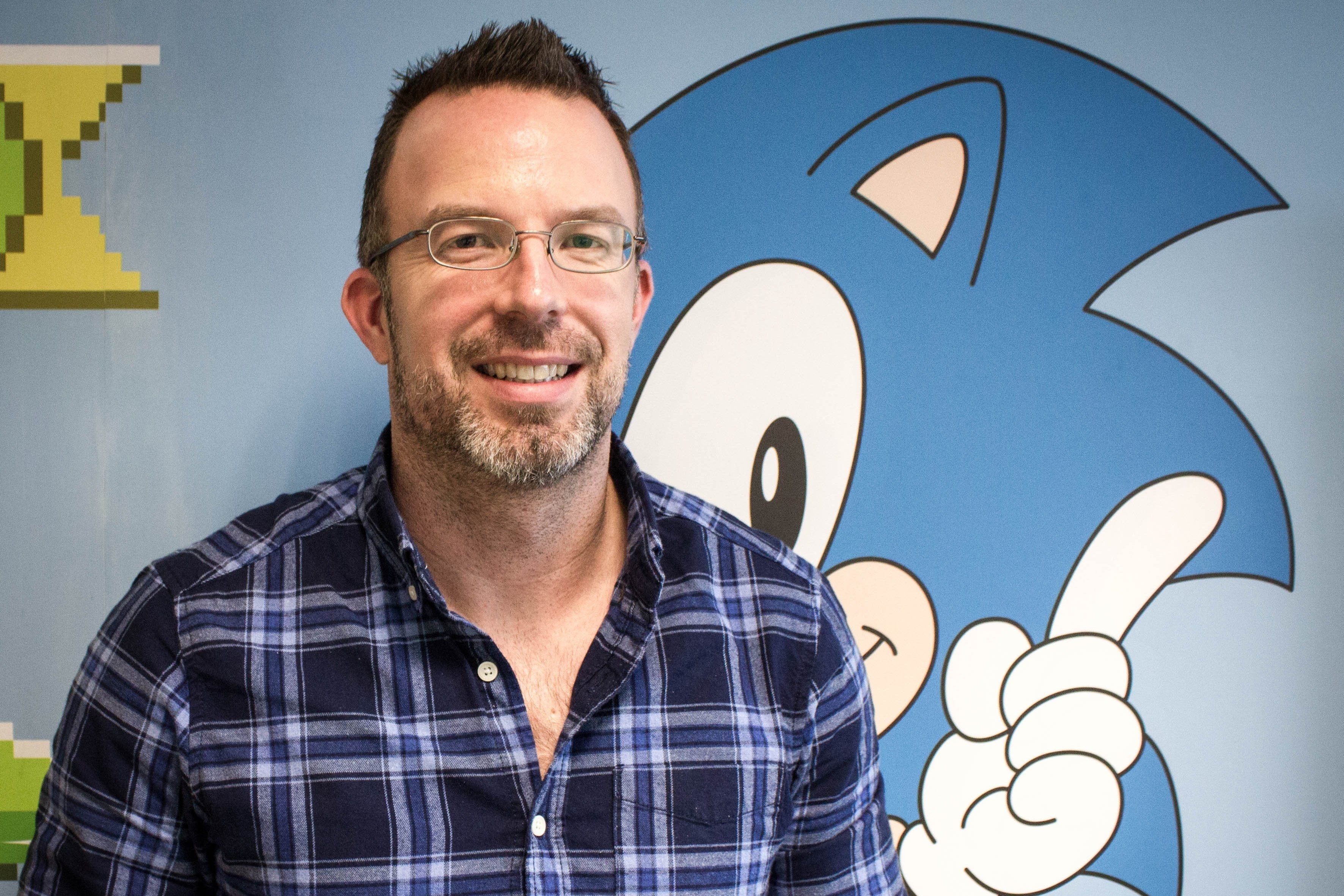 SEGA's Jon Rooke has secured a new role at the publisher, moving up to the position of European Marketing Director at the company's EU HQ.
It's the same role which Rooke held for five years at THQ, before he moved to Creative Assembly as a brand director, working most recently on Alien Isolation. Prior to his position at THQ Rooke had also worked in the marketing departments of Microsoft and Vivendi.
"Jon has a well-earned reputation within the industry and we're very pleased to welcome him to SEGA," said SEGA's Jurgen Post. "With the imminent launch of Total War: Attila and a number of exciting titles in development, Jon joins us at a very exciting time for SEGA."
"The prospect of joining the publishing team and working across all of SEGA's brands is a very enticing one," added Rooke. I look forward to working with this talented team of professionals to further drive SEGA's success across Europe."
Rooke replaces outgoing Director Amanda Farr who moves across to Microsoft's Xbox division as head of content and services.
SEGA's focus in Europe has evolved significantly in recent months, switching to the PC strategy titles which Sports Interactive and Creative Assembly have seen such success with. The team also escaped recent redundancies at the publisher.