Giselle Stewart to lead new Creative Assembly studio in Newcastle
Creative Assembly North is set to recruit over 100 developers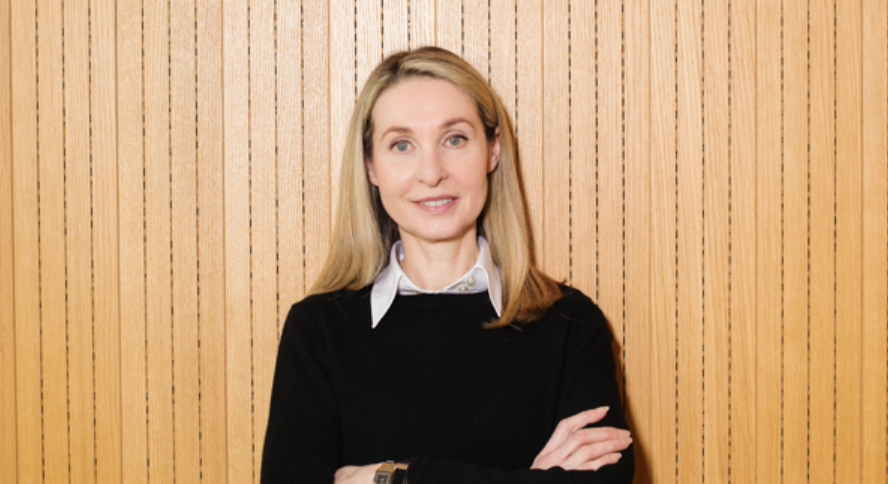 Creative Assembly is opening a new studio in Newcastle, led by Giselle Stewart.
Creative Assembly North is looking to grow to 100 people, and is working alongside the Sega developer's Sussex office on an unanounced project.
The studio will also be home to the company's new Continuous Improvement Team. According to the release, this team is about "continuous improvement in tools, workflows and development experience".
Giselle Stewart OBE is a video game veteran, who had spent nearly 20 years leading Ubisoft's Reflections studio, before being named director of UK corporate affairs at Ubisoft. She has sat on the board of industry bodies Ukie and TIGA, and she is also a Visiting Professor of Practice at Newcastle University.
"Starting a new development studio from scratch with the full support and insights of one of the UK's oldest and largest studios is incredibly exciting," Stewart said. "We are embracing flexibility, fast iteration, and creation, while fostering cross-location collaboration.
"We are bringing new job opportunities to the North East, building a studio which amplifies the fantastic culture and values of Creative Assembly. We will also extend the reach of the studio's award-winning outreach programme, the Legacy Project, to support excellence in industry education in the region."
Sega Europe's Chief Studio Officer Tim Heaton added: "The inception of Creative Assembly North in Newcastle represents another great stride forward for Creative Assembly and SEGA Europe in terms of growth. Newcastle has a burgeoning reputation as a technology hub and it's a wonderful opportunity for the studio to add to its talent pool while helping to stimulate sector growth in the region. Everyone at SEGA Europe is excited to see what new experiences Creative Assembly North will contribute to."
Creative Assembly's other two studios are based in West Sussex (UK) and Sofia (Bulgaria). It's best known for the Total War series, and has worked on IP including Alien, Warhammer and Halo. It's currently creating a new first person shooter called Hyenas.