Scopley acquires GSN Games for nearly $1bn
Latest acquisition follows a series of additions the mobile publisher has made since the start of 2020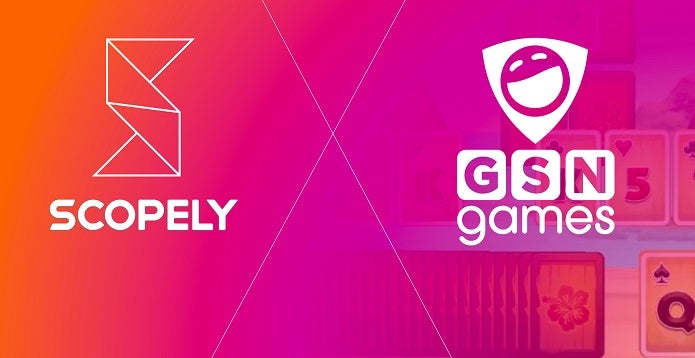 Mobile game publisher Scopely announced today that it will acquire causal game developer GSN Games from Sony Pictures Entertainment.
The purchase will be roughly $1 billion, half of which will be in cash and the other half paid in preferred equity, which will provide Sony Pictures Entertainment a minority interest in Scopely.
"We hope to take what is already a strong business and accelerate it through our publishing and technology infrastructure, unlocking even more value," said Scopely chief revenue officer Tim O'Brien.
"Through this acquisition, we will continue to cultivate a loyal player base as part of our mission to inspire play, every day. The GSN Games business has proven itself as both incredibly durable and consistently profitable, due to the dynamic experiences the team continues to build for players around the world."
GSN Games was founded in 2007 and has developed games such as Solitaire TriPeaks, Bingo Bash, and GSN Casino Slots Games.
Since the beginning of 2020, Scopely has acquired FoxNext, Cold Iron Studios, GenJoy, PierPlay, and now GSN Games. It has also invested a number of other studios, including Omnidrone, Pixel Toys, and Tag Games.