Scopely invests $50m in European game studios
Publisher to fund developers Omnidrone, Pixel Toys, and Tag Games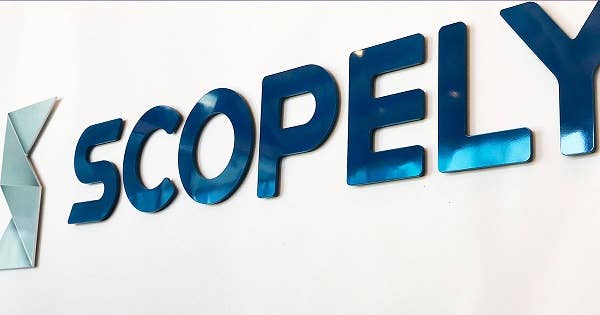 Today, mobile games publisher Scopely announced its investment of multiple European game studios.
The investment will fund developers Omnidrone, Pixel Toys, and Tag Games.
Pixel Toys is a mobile and VR developer of Gun Finger and Warhammer 40,000: Battle Sister.
Barcelona-based mobile developer Omindrone is currently working on an announced mid-core title with Scopely.
Tag Games has previously worked on CSR2 with Natural Motion and the iOS version of Might and Magic: Clash of Heroes for Ubisoft.
These developers are also working on yet to-be released multi-genre titles with Scopely.
"Our studio ecosystem is built on a culture that values autonomy and creativity to achieve world-class game-making," said Scopely chief revenue officer Tim O'Brien.
"These studios share our vision to create extremely meaningful, dynamic experiences for players and represent outstanding passion and expertise in their respective genres."
In October, Scopely closed a Series E funding round of $340 million.