Scopely acquires Scrabble Go studio PierPlay
Strong early performance of Scrabble Go led to acquisition of the Los Angeles-based mobile developer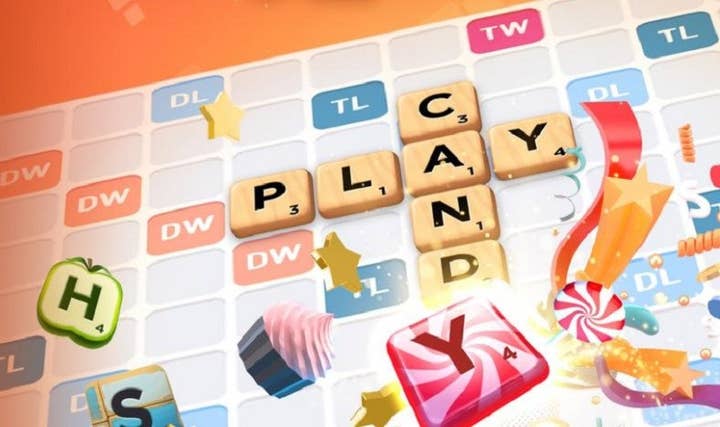 Scopely has acquired PierPlay, the Los Angeles-based studio behind the hit puzzle game, Scrabble Go.
The two companies were already partners on Scrabble Go, and its early success laid the foundation for Scopely's acquisition. The value of the deal was not disclosed.
Scrabble Go launched on March 5 and, according to Scopely, it already has 2.5 million daily players. The company's chief revenue officer, Tim O'Brien, added that more than 60% of users are playing the game every day.
PierPlay was founded in 2016 by veterans from Playtika's Bingo Blitz team. With Scrabble Go now released, PierPlay is already working on an unannounced project for Scopely.
Scopely recently closed a $400 million round of funding, which doubled due to a late contribution from The Chernin Group. The acquisition of PierPlay is the latest in a series of deals, including Digit Game Studios and FoxNext Games.