Saudi Arabia increases stake in Nintendo
UPDATE: Investment now stands at 8.26%, having already increased to 7.08% earlier this week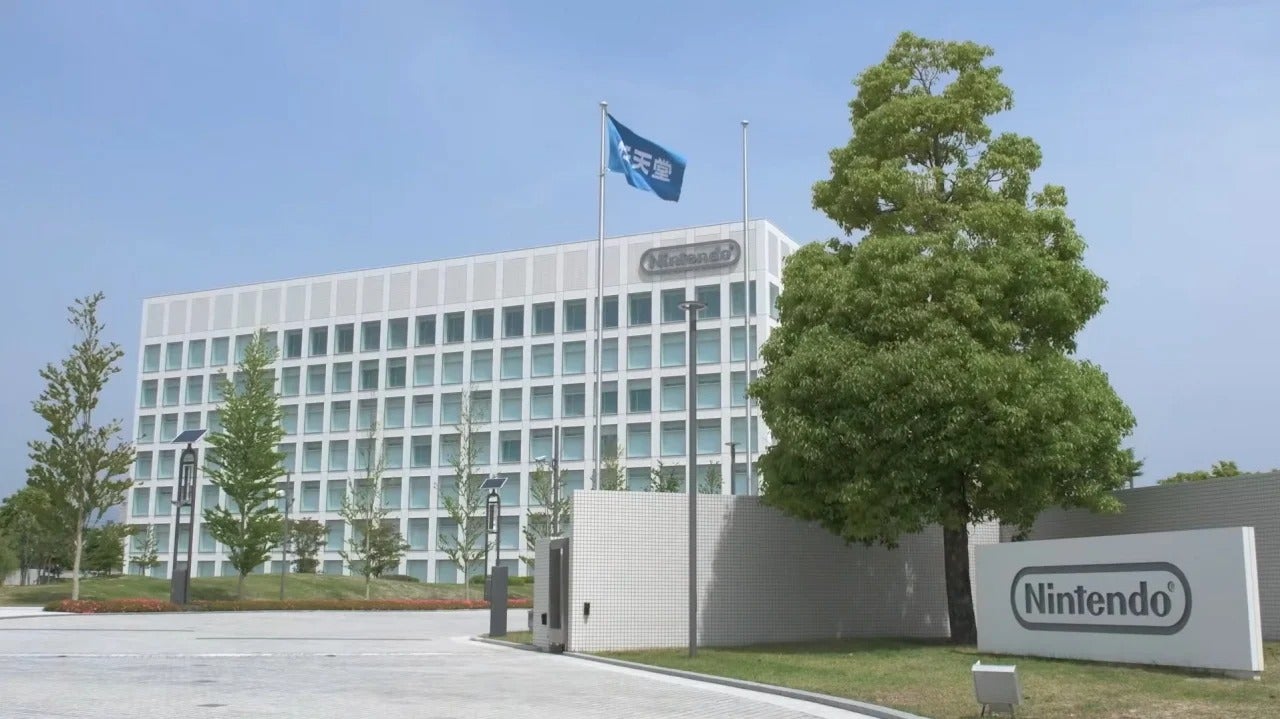 Sign up for the GI Daily here to get the biggest news straight to your inbox
Update, February 17, 2023: Saudi Arabia's Public Investment Fund has increased its investment in Nintendo again, for the second time this week.
According to AP, the PIF now holds a 8.26% stake in the Japanese platform holder, making it Nintendo's largest outside investor.
Original story, February 15, 2023: Reports have emerged that Saudi Arabia has once again increased its stake in Nintendo.
Saudi Arabia-based Twitter account BRHM reported today the nation's Public Investment Fund now owns 7.08% of the Mario maker, with Trading View reporting the same figure.
The Fund previously took a 5.01% stake in Nintendo back in May 2022, and increased this to 6.07% just last month.
Saudi Arabia has been investing heavily in the games space over the past couple of years, with the PIF's subsidiary Savvy Games Group buying a $1 billion stake in Embracer Group and reportedly setting aside $13 billion to acquire a major publisher.
The PIF has also taken stakes in Capcom and Nexon, while the crown prince of Saudi Arabia's Electronic Gaming Development Company – a wholly-owned subsidiary of the Mohammed bin Salman Foundation – owns 96% of SNK.
These investments have sparked controversy, as Saudia Arabia is known to have a poor human rights record – declaring homosexuality to be a crime, for example, and one punishable by everything from flogging to execution.
Additional contributions by Marie Dealessandri