Crown prince of Saudi Arabia's foundation now has a 96% stake in SNK
Purchase follows after organization's 2020 controlling stake of 51% for The King of Fighters maker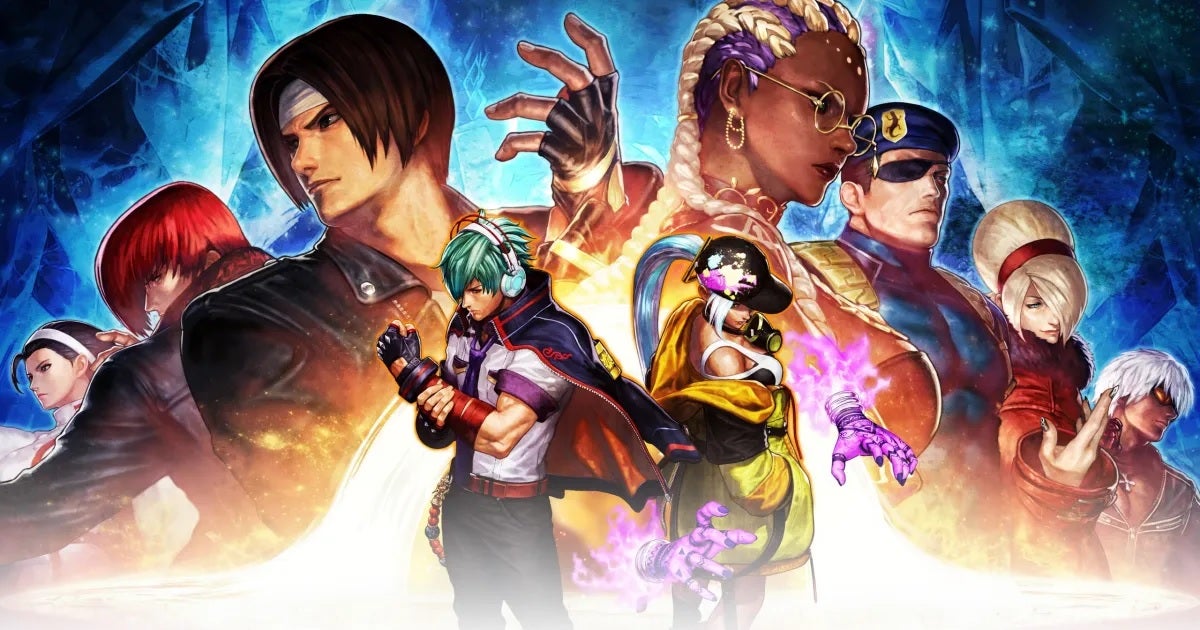 The crown price of Saudi Arabia's Electronic Gaming Development Company has acquired 96% stake in The King of Fighters developer SNK.
As reported by VGC, the organization that made the investment is a wholly-owned subsidiary of the Mohammed bin Salman Foundation.
The publication went on to say that the deal was finalized in February 15 within the company's Korean business operations filings.
SNK's official site confirms the details of the purchase.
During the year of 2020, the crown prince's foundation acquired a 33% stake in the Japanese game company, with the intention to eventually own up to 51%.
The new investment is likely to spark controversy, given past allegations against the nation and its leader.
Saudia Arabia is known to have a poor human rights record -- declaring homosexuality to be a crime, for example, and one punishable by everything from flogging to execution.