Saudi Arabia sets aside $13 billion to acquire a major publisher
As part of plan to make Saudi Arabia "the ultimate global hub for the games and esports sector by 2030," Savvy Games Group details $37.8 billion in gaming investments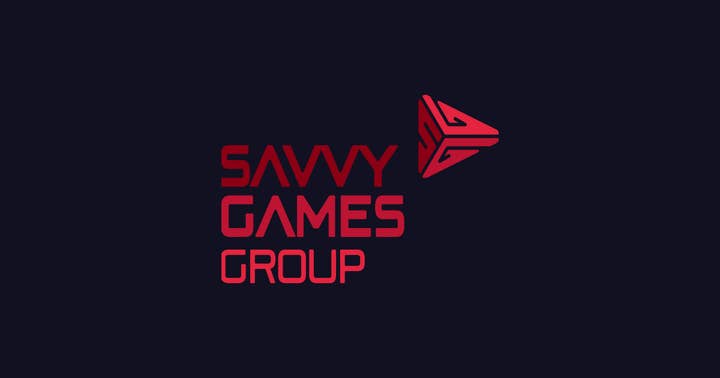 Saudi Arabia's Savvy Games Group today outlined an investment plan that will see it commit SAR 142 billion ($37.8 billion) to build the country's presence in the global games industry, including SAR 50 billion ($13.3 billion) earmarked "for the acquisition and development of a leading game publisher to become a strategic development partner."
Savvy Games Group is 100% owned by the Saudi Arabia's Public Investment Fund (PIF), and has Crown Prince Mohammed bin Salman serving as the chairman of its board of directors.
"Savvy Games Group is one part of our ambitious strategy aiming to make Saudi Arabia the ultimate global hub for the games and esports sector by 2030," Prince Mohammed said. "We are harnessing the untapped potential across the esports and games sector to diversify our economy, drive innovation in the sector and further scale the entertainment and esports competition offerings across the Kingdom."
Beyond the acquisition money, Savvy's investment plan calls for SAR 70 billion ($18.6 billion) for minority investments in existing companies, much as the PIF has already taken stakes in Embracer Group, Nintendo, Capcom, and Nexon. (While not a minority stake, it also owns 96% of SNK.)
Another SAR 2 billion ($532 million) is expected to be spent on "diversified investments in industry disruptors" in gaming and esports, with the remaining SAR 20 billion ($5.3 billion) being invested into "mature industry partners who add value and expertise to Savvy's portfolio."
Savvy aims to establish 250 gaming companies in Saudi Arabia, with 39,000 people employed between them.
Savvy Games Group and PIF involvement in gaming has frequently been controversial given Saudi Arabia's human rights record, allegations that members of the Huwati tribe were forcibly removed or killed to make way for the construction of the Neom megacity project, and claims that Prince Mohammed himself ordered the murder of journalist Jamal Khashoggi.
In 2020, Riot Games announced a sponsorship with Neom for its League of Legends European Championship, but backlash from fans and players prompted it to quickly end the partnership.