Rovio looks to Asia with new Chief Commercial Officer
Former TV sales executive Alex Lambeek will bring his experience working in the Asia Pacific markets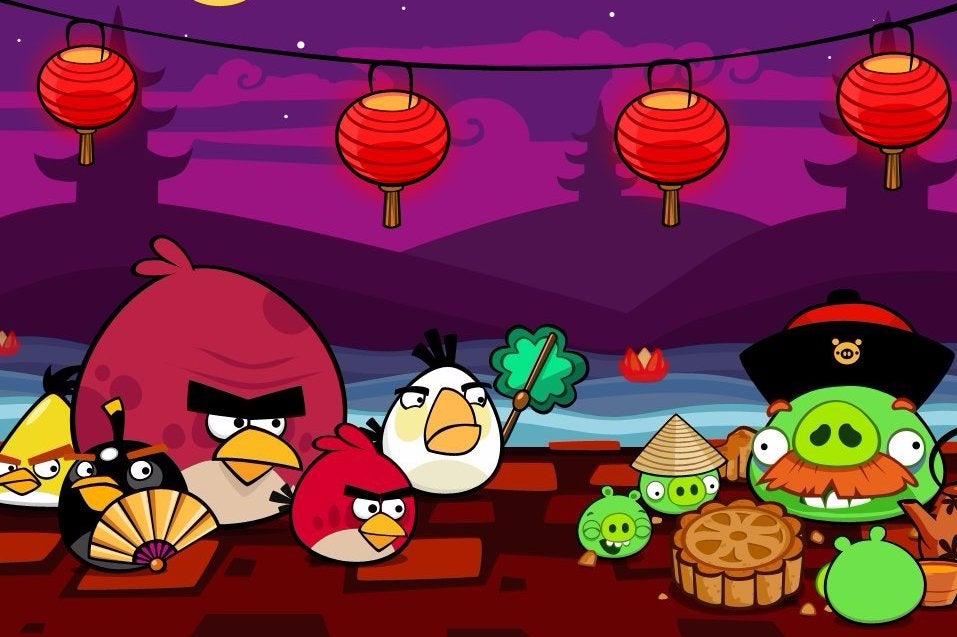 Rovio has appointed Alex Lambeek as its new Chief Commercial Officer, arming itself with valuable experience in Asian markets as it seeks new areas for growth.
Lambeek's last job was head of sales at Fox International Channels, where he handled TV channels like Fox Sports and National Geographic for the Asia Pacific Region. He was also the CEO of an Indonesian PayTV operator, Aora, and has worked in management roles in Europe, Australia and Africa.
Commenting on the choice to hire Lambeek, Rovio CEO Pekka Rantala emphasised "a number of transformational projects" in the company's future plans. Rovio's statement also pointed out that the hire has been made at a time when it is looking towards new markets.
"I am truly excited to be joining a company that has such great ambition and reach across the globe," Lambeek added. "Everyone has heard of Angry Birds and the aim now is to cement Rovio as the world's number one entertainment company with games at its heart."
After a string of three consecutive boom years, Rovio started to show signs of inertia in 2013: revenues were flat, profits were down, and there was talk of a "foundation-building year" when describing the situation to the public.
Rovio didn't reverse that trend in 2014, reporting another decline in profits and, for the first time in five years, a drop in revenue. Those results, reported last month, capped a period defined by signs of instability, including a change of CEO, the loss of more than 100 jobs, and the departure of its head of games.
The future stability of Rovio's brands is likely to be found in emerging and unexplored markets, the first of which seems to be China. Rovio has been open about its interest in the Chinese audience for many years, but in February this year it inked a deal to make Angry Birds games specifically for the market.