Rovio sets sights on China with Kunlun partnership
"Angry Birds has been downloaded close to half a billion times in China"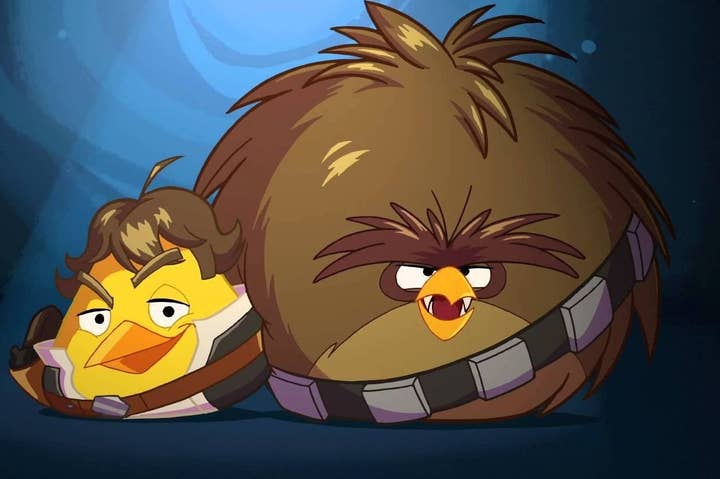 China will be getting its own tailored Angry Birds games after creator Rovio signed a partnership deal with Beijing Kunlun Tech.
"China is a massively important market and the mobile games industry is growing at a very significant pace. The Angry Birds brand is extremely strong in China. Angry Birds has been downloaded close to half a billion times in China" said CEO Pekka Rantala.
"Forming a strategic partnership with Kunlun is an important step that helps Rovio establish an even stronger presence in China's game market with localized content".
Beijing Kunlun Tech develops and publishes games and claims to be China's largest web games distribution company. The Kunlun Inc Group includes Kunlun, Koramgame, Raidcall and Brothersoft and has offices in China, North America, Europe, Japan, Korea, Taiwan, Malaysia and Vietnam.
"I am one of the billions of Angry Birds fans around the world. We are delighted to work with Rovio. Working with Rovio will allow us to increase the reach of our games," added Kunlun CEO Yahui Zhou.
In January this year Rovio lost its games chief Jami Laes, who departed to focus on personal projects. He was replaced by David Byrne.
The company also sought to take advantage of the success of the young adult novel market earlier this year, and announced it was launching Mintie Das' Storm Sisters: The Sinking World later in 2015.