Rovio sees just 2.5% YoY revenue growth in 2013
"2013 was a foundation-building year," says CFO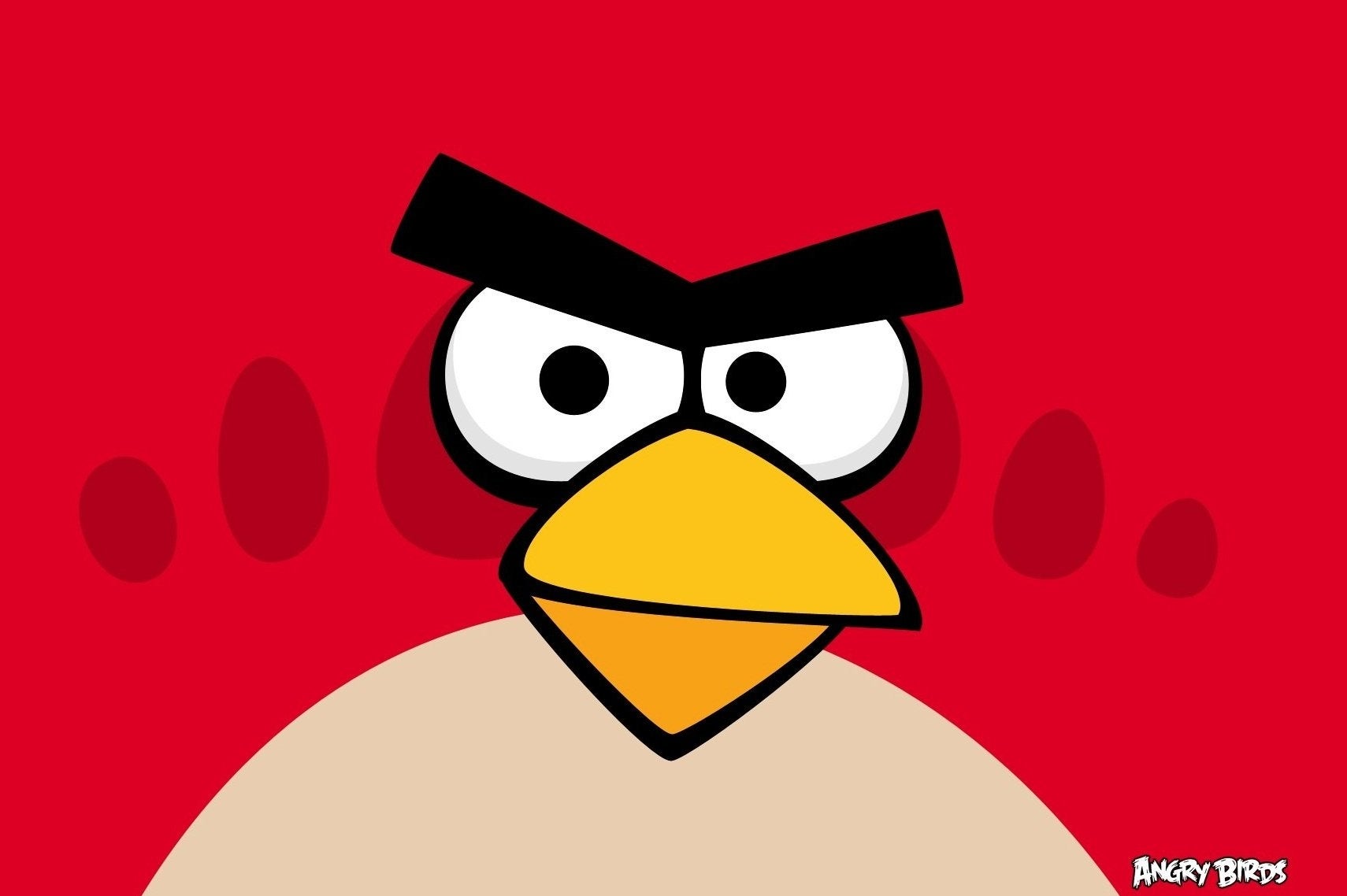 Rovio Entertainment's revenue grew by just 2.5 per cent year-on-year according to its latest financial results, released by the Angry Birds company today.
"After three years of very strong growth, 2013 was a foundation-building year," explained CFO Herkko Soininen.
"We invested in new business areas, such as animation and video distribution, ventured into new business models in games, and consolidated our strong market position in consumer products licensing. With these investments we have been gearing up for the future growing markets."
Rovio was selective about the figures it published, reporting full-year revenue of €156 million (compared to €152.2 million in 2012). Earnings before interest and taxes (EBIT) were €36.5 million (compared to €76.8 million in 2012), and net profit after tax was €26.9 million (compared to €55,5 million in 2012).
"Building on top of our games business, where we moved into free-to-play, Rovio set its foot strongly into the entertainment business," added CEO Mikael Hed, pointing to the Angry Birds feature film, a newly built animation studio and ToonsTV.
The company also called the figures, "solid results, underpinned by increased investments." Employee numbers grew from 500 to 800 in 2013.
"Angry Birds has exceeded 2 billion downloads so far, making it the most downloaded game brand ever. We're creating long lasting business, and strongly believe our entertainment strategy will consolidate Rovio's position as one of the world's most beloved brands", continued Hed.
Rovio added that the top revenue sources were paid games, free-to-play virtual goods, and advertising, and that its Consumer Products division generated 47 per cent of total revenue in 2013.
"Future business will, for the most part, depend on how well last year's investments perform and how our new properties delight our audiences. We are actively investing in the company to increase our capabilities for the future, and this year will see exciting new content and services coming from all our business areas," said Soininen.