Rovio cuts 20 fewer jobs than expected
110 employees still made redundant, Tampere studio closed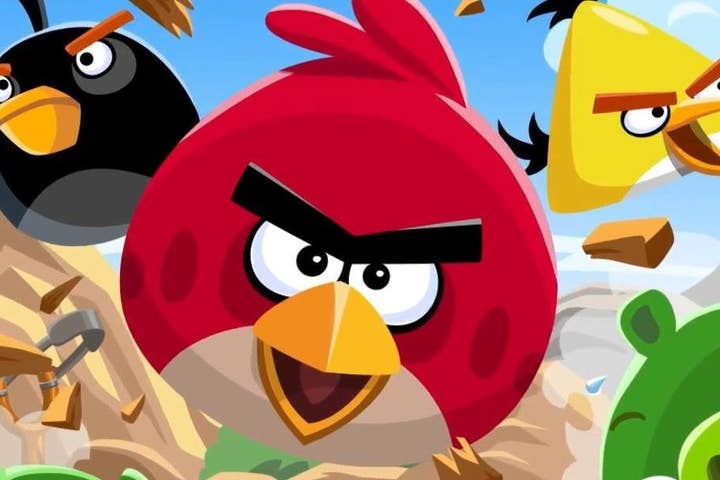 Rovio has concluded its planned round of layoffs, ultimately cutting 20 fewer jobs than expected.
The Angry Birds developer anticipated 130 redundancies when it announced its plans in October, but today it issued a statement confirming that "employee negotiations" had concluded with 110 jobs lost.
"As part of its reorganisation, several positions have been opened for internal applicants," the company said. "The final number of employees impacted depends on how many of these new positions are filled."
Rovio also confirmed that it will close its studio in Tampere, Finland, bring all of its operations in the country back to its headquarters in Espoo.
The last time we saw Rovio's earnings was for calendar 2013, when the company reported flat revenue and a 50 per cent drop in profits. This period of cost-cutting will likely have a positive effect on its bottom line, though that may not register in its financial results for 2014.