Rocket League support ending on Mac and Linux, offers refunds
Psyonix woking with Valve to expand refunds beyond normal two-week policy but requires manual request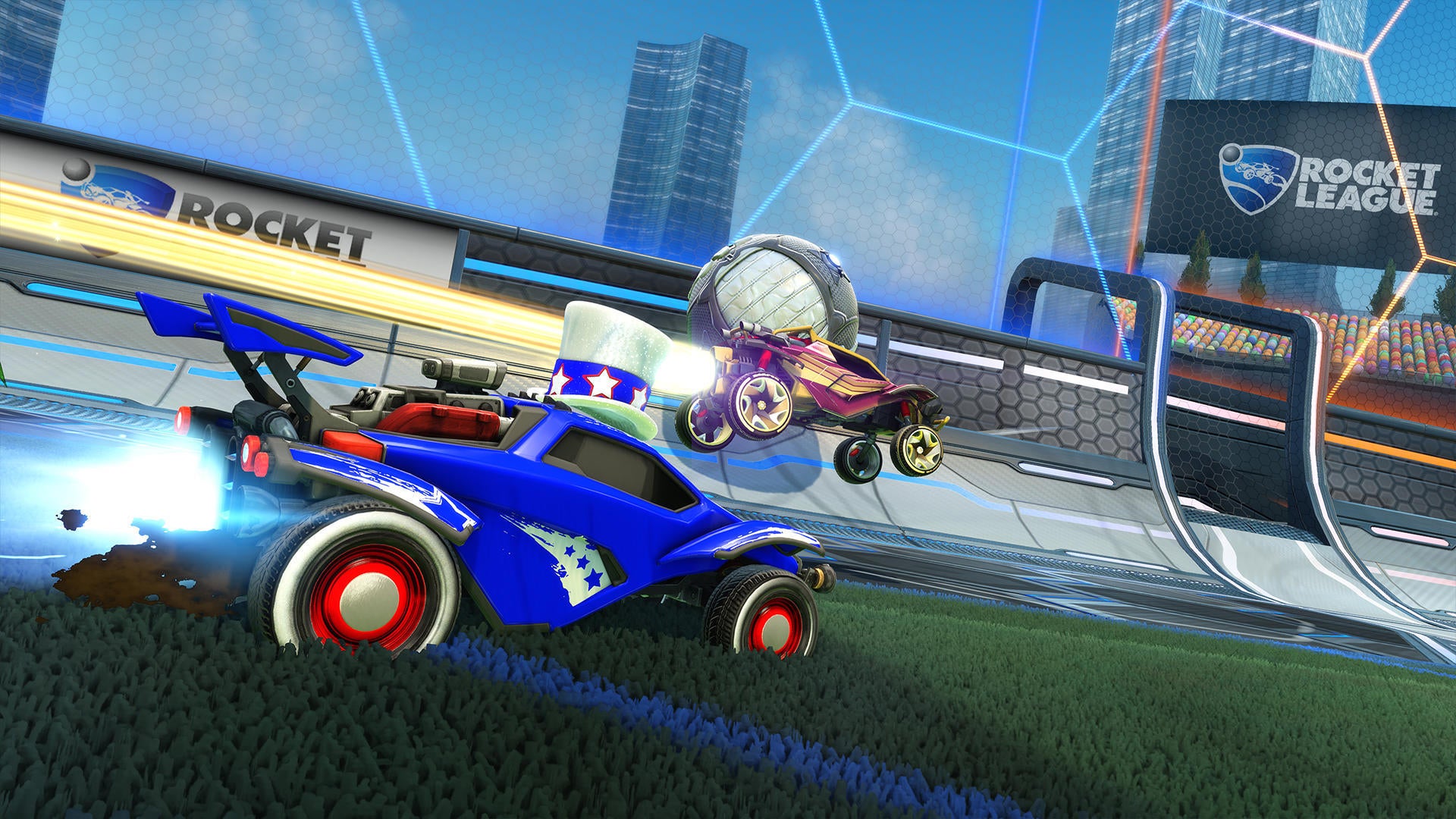 The Mac and Linux versions of Rocket League will no longer be updated after a final patch in March.
Developer Psyonix announced this via a Steam post last week, but has since taken to Reddit to clarify the decision.
The change is attributed to the studio's plans to update the Windows version from 32-bit to 64-bit and upgrade from DirectX 9 to DirectX 11. This will enable Psyonix to keep adding "new types of content and features we'd like to develop" that cannot be supported on DirectX 9, meaning any future content will not work for players using this version.
The MacOS and Linux native clients rely on DX9 to function. Keeping these versions working beyond the launch of the DX11 version would require Psyonix to "invest significant additional time and resources" in an alternative solution, as well as extra support to ensure new content worked through these new system.
"The number of active players on MacOS and Linux combined represents less than 0.3% of our active player base," the company wrote. "Given that, we cannot justify the additional and ongoing investment in developing native clients for their platforms, especially when viable workarounds exist like Bootcamp or Wine to keep those users playing."
Psyonix is offering refunds to any users who want them, although the process has not been as smooth as the studio had hoped.
Steam's standard policy dictates that users can only claim refunds if they have owned the game in question for less than two weeks and/or played for less than two hours. Psyonix has been working directly with Valve on making an exception, the plan being to have players contact the studio direction, who would then handle the refund request.
Instead, the requests need to go through Valve, with Psyonix offering details on the process in the Reddit post.
"We apologise again for any refund-related frustration," Psyonix added.