Rocket League goes free-to-play
Game will launch on Epic Games Store; Steam version will no longer be available for new users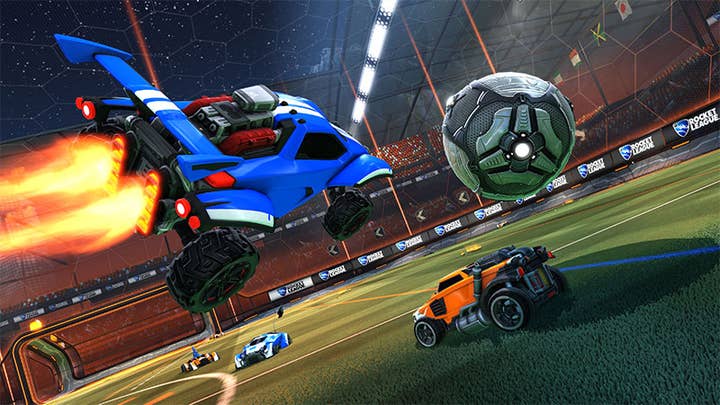 Rocket League is going free-to-play later this summer, coinciding with the game's launch on the Epic Games Store.
Psyonix's competitive soccer game played in cars originally launched on July 7, 2015, and as of earlier this month had reached a total of 75 million players.
The studio has long since ceased sharing sales numbers, but back in 2017 the game passed 10.5 million copies sold.
Rocket League's Epic Games Store launch will include cross-platform play with all versions -- Steam, PS4, Xbox One, and Nintendo Switch. However, the game will no longer be redeemable on Steam to those who don't already own it, though existing users will still receive all support and updates going forward.
This comes following Epic Games' acquisition of Psyonix last year, at which time Epic's press release seemed to imply the game would eventually depart Steam for new purchasers -- though the publisher did not confirm one way or another.