Psyonix removes paid, randomized crates from Rocket League
Replacement system will show exact items being purchased, similar to Fortnite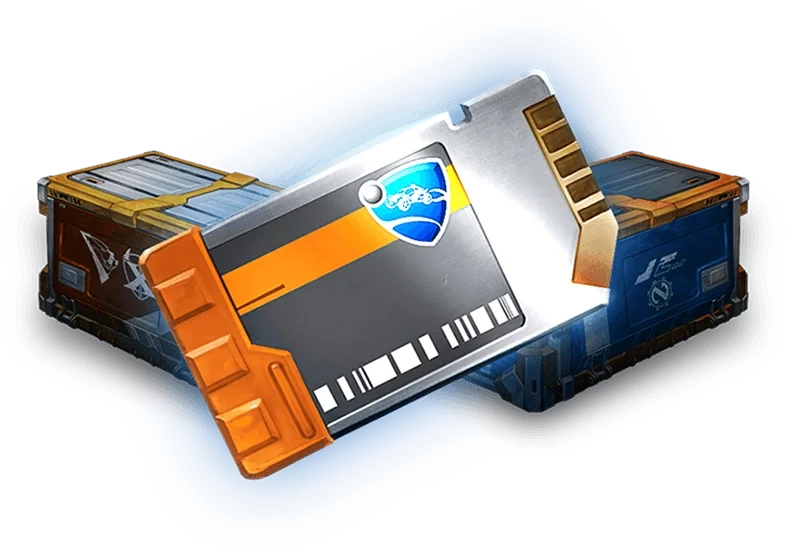 Psyonix has announced that it will remove all paid, randomized Crates (the game's version of randomized loot boxes) from Rocket League later this year.
In a blog post today, the studio said it would be mirroring a similar change implemented by Epic Games in Fornite Save the World earlier this year. A replacement system of paid rewards will be put in that discloses which specific items the user is buying prior to purchase, rather than including randomized rewards.
This comes after Rocket League has responded to other criticisms of loot boxes in its games through other means, including disclosing loot box odds in July of last year and nixing loot boxes entirely in Belgium and the Netherlands following government regulations that classified loot boxes as gambling.
It's unclear what, if anything, triggered the change this time, though multiple countries continue to investigate potential loot boxes legislation either as gambling or as its own form of regulation. A US bill proposed in May that would ban loot boxes and pay-to-win mechanics in games targeted toward children has received bipartisan support, but is still in discussions by committee.