Roblox suffers substantial data leak
Personal information including names, dates of birth, physical and IP addresses were disclosed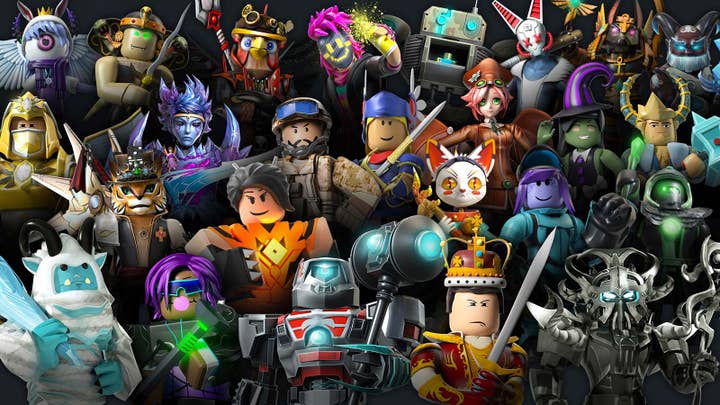 Roblox has experienced a significant data breach, containing nearly 4,000 developer profiles.
As reported by PC Gamer, the personal information included those who attended the Roblox Developer Conference between 2017 to 2020.
According to Have I Been Pwned (a website reporting data breaches), the breach originally took place in December 2020 and the information was republished on a forum in July 2023.
The data leaked included email addresses, names, usernames, dates of birth, phone numbers, physical and IP addresses, and T-shirt sizes.
A source told Have I Been Pwned creator Troy Hunt via email that the initial breach was not publicly disclosed by Roblox, and those affected were allegedly not contacted, Hunt said on Twitter.
In a statement sent to PC Gamer, Roblox said they were "aware of third-party security issues where there were indications of unauthorized access to limited personal information."
The company added: "Those who are impacted will receive an email communicating the next steps we are taking to support them."
Hunt shared the email sent by Roblox to those affected on Twitter, with the firm providing a year of identity protection to these users.
Last year, Roblox confirmed that a hacker illegally obtained internal documents as part of an extortion scheme.
Sign up for the GI Daily here to get the biggest news straight to your inbox