Roblox allows users to create games for players ages 17 and up
The mature content access will require a photo and government-issued ID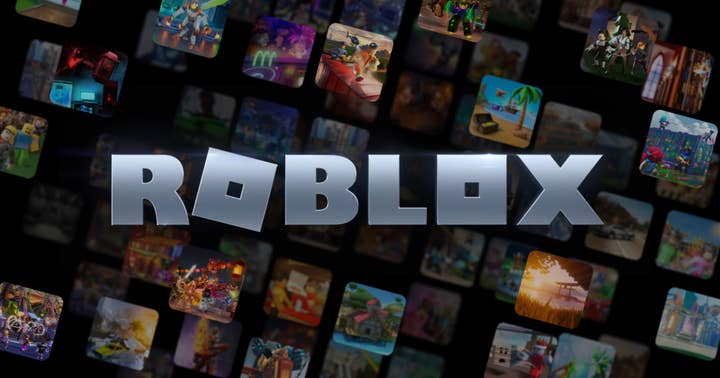 Sign up for the GI Daily here to get the biggest news straight to your inbox
Roblox has announced that users can create games on the platform for people ages 17 and up.
Players will need to verify their ages to develop and access the experiences. Age verification will require users to upload a photo of themselves and a government-issued ID.
"Content is only suitable for ages 17 and up. May contain intense violence, heavy realistic blood, moderate crude humor, romantic themes, unplayable gambling content and/or the presence of alcohol," the company said.
Users will see the new content in the next coming weeks.
In 2021, Roblox said its strategy would focus on attracting older users to the platform. The platform's 16 to 24 age group grew faster than its core group under 13 in 2020.