Roblox's strategy to focus on catering to older users
Ahead of its direct listing next month, the company revealed that 44% of its daily active users are now over the age of 13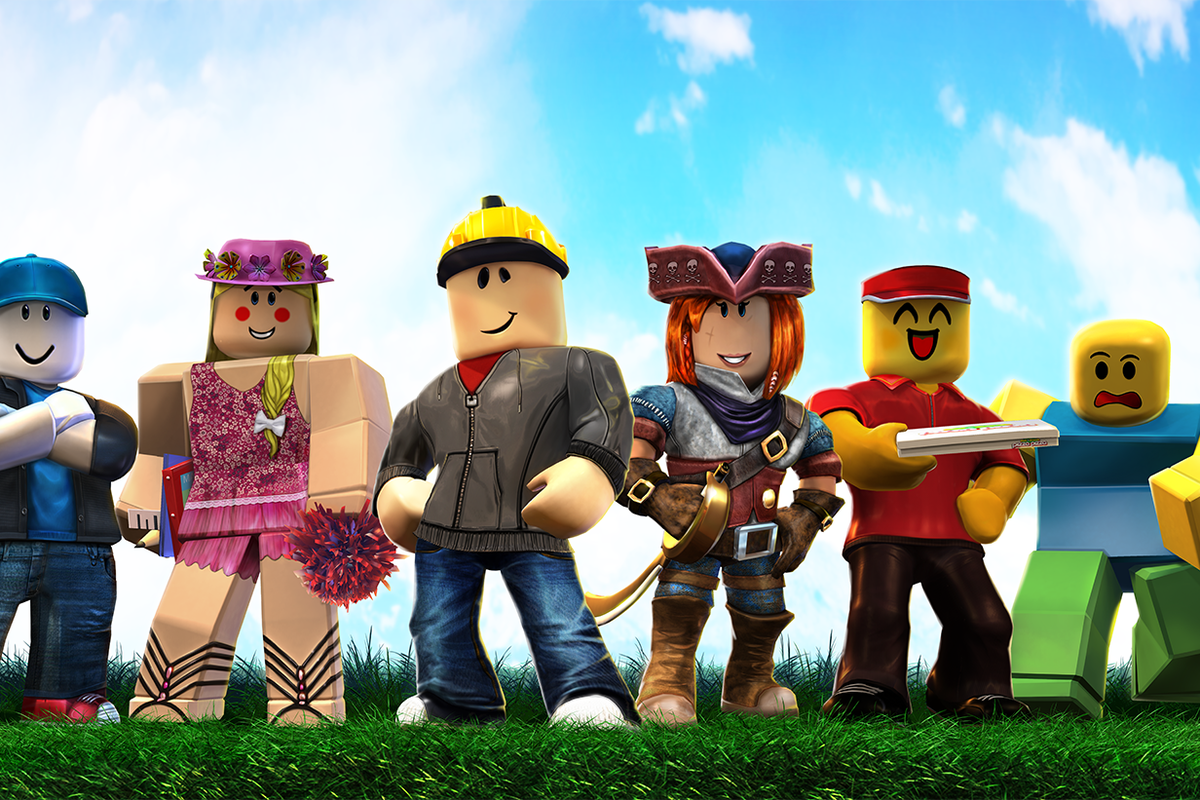 Roblox's strategy is to focus on attracting older users to the platform, the company said during its investor day on Friday.
Chief business officer Craig Donato highlighted strategic growth areas for Roblox, as the company is preparing to go public in March though a direct listing.
The strategy includes a focus on expanding the age demographics of the platform. In order to do so, the emphasis is going to be put on "enabling developers to build more polished experiences that will appeal to a wider range of users."
44% of Roblox's daily active users now being over the age of 13, he added. In 2020, the platform's 16 to 24 age group grew faster than its core under 13 group.
"We've had tremendous success reaching the 13 and under audience. Our goal however is to create a platform and brand that appeals to all ages, from people that are six to 60," Donato said.
"Ten years ago experiences on our platform were basic and simplistic. Five years ago you can see how we improved the complexity and fidelity of what could be designed. And today we are enabling deeply immersive experiences through dynamic simulation, faster loading, and more sophisticated rendering. With these new higher fidelity capabilities, developers can increase the depth and immersiveness of their experiences."
Personalised search and discovery will have a big role to play in catering to an older audience, he continued. The company is working on content ratings to better match users with experiences that are appropriate for their age.
"As more aged up content appears it will attract older users, those older users invite friends their own age on our platform and as more older users come to our platform it becomes even more attractive for developers to produce aged up content," Donato said.
The other core areas of growth for Roblox are international expansion (most notably in China via its partnership with Tencent), platform extension, and monetisation expansion, he detailed.
The company's strategy is also heavily geared towards building a metaverse, with the emphasis particularly put on the organisation of concerts, as Roblox had great success with its Lil Nas X concert last year, gathering over 33 million attendees.
Roblox filed for an IPO last November, but ended up delaying it to 2021 as the company was hoping to get a higher pricing. It announced in early January that it would actually go public through a direct listing rather than an IPO, with the company valued at around $29.5 billion.