Robin Games raises $7m to create "lifestyle gaming"
New studio formed by former Jam City exec Jill Wilson, has primarily women-led team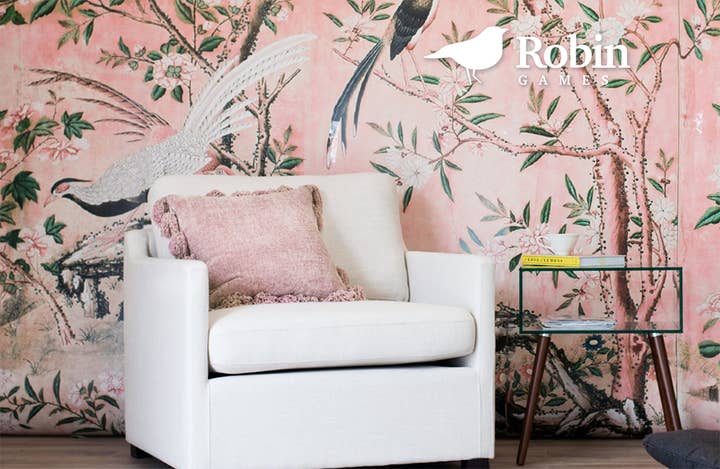 California startup Robin Games has completed its seed round of funding to the tune of $7 million.
The investment round was led by LVP, with additional contributions from 1Up Ventures, Alpha Edison, Everblue Management, Firstminute Capital, Greycroft Tracker Fund, Hearst Ventures and Third Kind Venture Capital.
The seed round was raised in less than two months and oversubscribed by $2 million.
The new mobile studio was founded by Jill Wilson, previously an exec at Harry Potter: Hogwarts Mystery developer Jam City, and the rest of the team is primarily women.
Robin Games aims to create a new category it calls "lifestyle gaming" which will "blend lifestyle content with mobile free-to-play games."
"Traditionally in gaming, when you say 'fantasy,' you mean dragons and other mythical creatures, disproportionately built women, armies and battles and explosions and glory," said Wilson.
"As a lifelong gamer, I love (most) of these themes, but traditional gamers are no longer in the majority. Thanks to the smartphone, everyone now has access to a gaming console in their pockets. We are expanding the definition of 'fantasy' for this modern wave of gamers, whose fantasies are just as diverse as they are."