Respawn and Nexon partner for Titanfall franchise
Mobile dev Particle City will create new games based on IP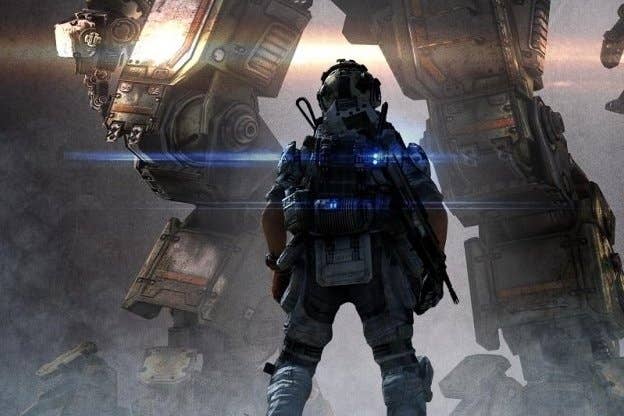 Respawn Entertainment has made a deal with Nexon to create new mobile titles based on the Titanfall IP. Developer Particle City will create the new games and while the financial details of the deal have not been disclosed it's being called a multi-game, multi-year partnership.
"Our partnership with Nexon is momentous for many reasons," said Respawn CEO Vince Zampella.
"Nexon's unrivaled publishing network and free-to-play expertise will allow Titanfall to reach new global audiences. And with Particle City, we are closely collaborating to create all-new standalone games with original gameplay experiences that expand the Titanfall universe to players everywhere."
Nexon will serve as the exclusive global publisher of the Titanfall mobile games and the first of the titles will be released next year.
Particle City was co-founded Zampella this year and is based out of Respawn's offices. Larry Pacey will lead the new studio, which is currently recruiting. GamesIndustry.biz has reached out to Zampella for more details on how the two studios will work together.
It's worth noting that this isn't Nexon and Respawn's first date. In July the pair, along with EA, announced that Titanfall was heading to Asia as a free-to-play PC game.
"Nexon GT, one of our subsidiaries, is in charge of development but will be collaborating with Respawn Entertainment," a Nexon spokesperson told GamesIndustry.biz at the time.