Reporters Without Borders builds censorship-free zone in Minecraft
The press freedom group will publish articles censored in their country of origin via in-game books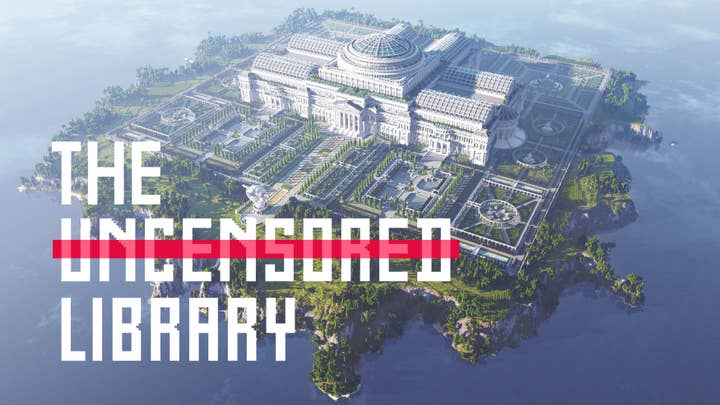 Reporters Without Borders has created an in-game area in Minecraft dedicated to freedom of the press.
The non-governmental organization has built The Uncensored Library on an open server available to players around the world, and will use it to publish and archive previously censored articles.
The collection currently has pieces written by journalists from five different countries -- Egypt, Mexico, Russia, Saudi Arabia and Vietnam -- that have been previously been censored by their respective governments. The journalists themselves have reportedly been banned, jailed, exiled or even killed because of this work.
These articles are now available as in-game books, which any player can read but no one can change. The hope is to reach as many of the game's 145 million active monthly players as possible.
The project has been a joint venture between Reporters Without Borders, DDB Germany, BlockWorks and MediaMonks.
In the official blog post, the group wrote: "The Uncensored Library raises awareness for the importance of press freedom. However, the end goal is to empower the next generation to stand up for their rights to information and to give them a powerful tool to fight oppressive leaders: knowledge."