Report: Departures at Ubisoft named "the great exodus" by staff
Low pay, pace of company culture improvement, and more available opportunities are cited for company exits since 2020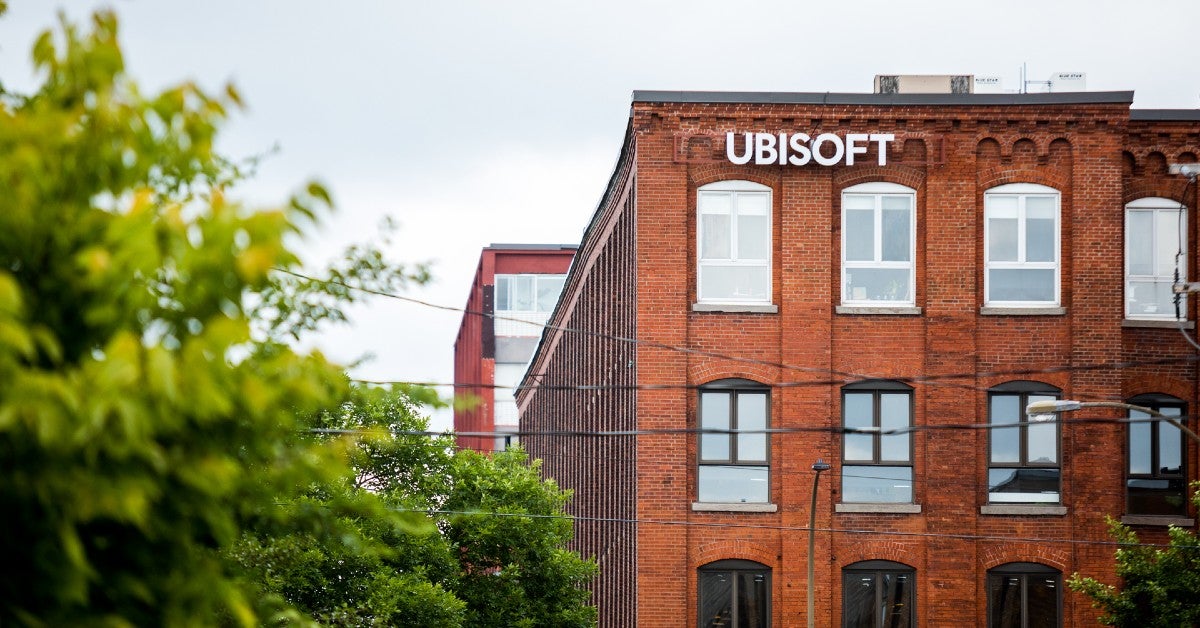 During the 18 months after allegations of abuse within Ubisoft, the publisher has seen what employees call "the great exodus" as developers exit the company.
A new report from Axios states that five of top-credited people from Far Cry 6 have exited from the company and 12 who worked on last year's Assassin's Creed Valhalla did the same.
The company's Montreal and Toronto locations each saw a loss of 60 staffers within the past six months.
Speaking with a dozen current and former developers, the reasons given for the departures included low pay, more career opportunities elsewhere, frustration at the company's creative direction, and nervousness over Ubisoft's handling of workplace work scandals.
Leadership told Axios that it hired 2,600 since April of this year despite attrition being up. The publication notes that two years prior, the company had hired more than 4,500 people.
"Our attrition today is a few percentage points above where it typically is," Ubisoft's chief people officer Anika Grant told Axios. "But it's still within industry norms."
Departing employees also pointed to the generous offers from competing studios -- especially in the Montreal area, where attrition at Ubisoft's flagship studio has previously doubled.
In response the company offered pay raises across all positions for employees at its Canadian studios.
Grant said those increases improved retention by 50%. However, Axios notes that these pay raises have frustrated staff in other studios as they wonder whether they will receive increases as well.
For several months, current and former staff have expressed concerns over the company's handling of allegations of misconduct. Earlier this month, Grant recognized that Ubisoft didn't follow up enough with employees.
"I think abuse and toxicity are contributing factors but not deciding ones for most," a current Ubisoft developer said. "Women and people of color experience them as deciding factors."
One employee involved with improving the company's work culture departed earlier this year, saying that they were disappointed by Ubisoft's leadership.
"They constantly emphasized 'moving on' and 'looking forward' while ignoring the complaints, concerns and cries of their employees," the developer said.
"The company's reputation was too much to bear. It's legitimately embarrassing."