Report: Nintendo Switch has sold more than 15m units in Japan
While Animal Crossing: New Horizons has apparently shifted more than 5.6m copies in the region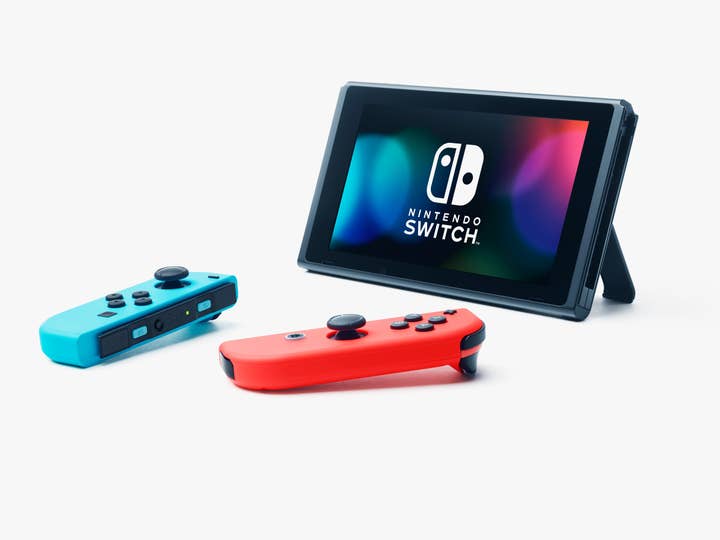 Over 15 million Nintendo Switch consoles have been sold in Japan.
That's according to sales data from Japanese media outlet Famitsu - as reported by Siliconera - which reckons that the hardware has shifted 15,073,025 units in the region between its launch on March 3rd, 2017 and September 6th of this year.
As of June 30th, 2020, Nintendo's Switch has sold more than 60 million units worldwide.
Meanwhile, Animal Crossing: New Horizons has apparently sold over 5.62 million copies in Japan since its launch in March.
By the end of June, the title had shifted 22.4 million copies around the world.
Back in March, Famitsu data showed that Animal Crossing: New Horizons was the fastest-selling Nintendo Switch to date in Japan. The game sold 1.88 million units in its first three days on sale.
By May, the title had shifted 3.9m copies, making it the best-selling Switch game in the country.
Nintendo's console has been in high demand this year thanks to the COVID-19 pandemic as people told to stay at home to halt the spread of the virus sought entertainment. This coincided with the lockdown in China, where the bulk of Switch components are made, leading to the hardware selling out globally for a period.
This comes in the wake of reports that Nintendo is hoping to manufacture 30 million Switch consoles this fiscal year, an increase on the 25 million the Japanese platform holder had set its sights on in August.
That itself was a rise on the 22 million that Nintendo had initially forecast for FY 2020/21.