Report: Nintendo increases Switch production targets again
Platform holder wants to make 30m units this year as it asks devs to get games 4K ready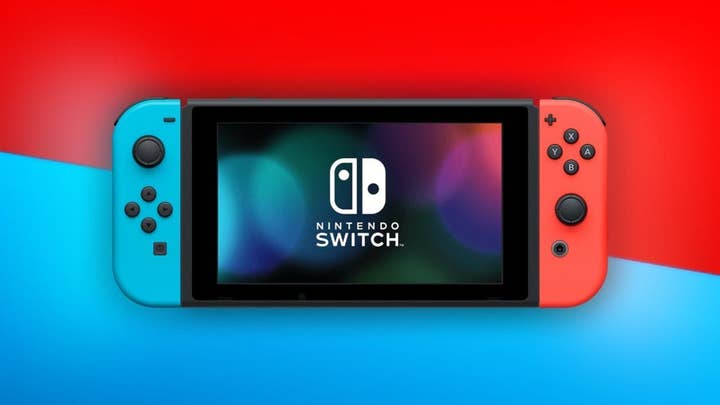 Japanese games giant Nintendo has apparently asked its manufacturing partners to increase production of its Switch console.
That's according to Bloomberg, which reports that the company wants to make 30 million units of the console this financial year. Just last month, there was news that Nintendo had increased its manufacturing targets for FY 2020/21 from 22 million to 25 million consoles.
Nintendo has been stuck between a rock and a hard place when it comes to the Switch in 2020. Thanks to stay-at-home orders around the world due to the COVID-19 coronavirus, the platform holder saw increased demand for the console.
This was fueled by people occupying themselves while in lockdown, as well as the launch of the eagerly anticipated Animal Crossing: New Horizons in March. That title helped Nintendo to increase its Q1 profits by 500%, and sold over 20 million copies in its first three months on sale.
This demand for the Switch came in the wake of the Chinese lockdown, where the bulk of the console's components are made. Manufacturing of the hardware halted for a time as a result, leading to the Nintendo Switch selling out around the world.
Bloomberg also reports that Nintendo is asking its development partners to make their games 4K-ready. This comes off the back of rumours that the platform holder is planning to launch a new version of its console, dubbed the Switch Pro, in early 2021.
Reports claim that this new hardware could boast increased computing power and is capable of outputting a 4K resolution. This has been seen by some in the industry as an effort by Nintendo to safeguard itself against the PlayStation 5 and Xbox Series X consoles, which are set to be released later this year.
As of the end of June 2020, more than 60 million Nintendo Switch consoles have been shipped around the world since its March 2017 release.