App Annie: Spending on mobile games reached $90bn this year
Analytics firm says that simulation, strategy, and RPG genre titles generated the most revenue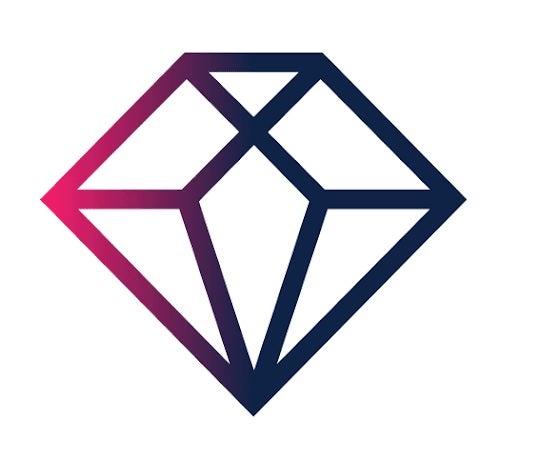 Today in a new report, App Annie said that global consumer spending on mobile games generated nearly $90 billion this year.
This marks a growth of 11% year-over-year compared to 2020.
The analytics company said that mobile apps and games collectively are projected to reach $135 billion in spending for 2021.
The report goes on to say gaming consumers make up 60% of iOS revenue whereas they account for nearly 80% of dollars spent on the Google Play storefront.
The gaming genres that received the most revenue were simulation at 57% strategy at 32%, and RPG at 21% of total spending.
As gaming continues to account for a bulk of mobile spending, App Annie reported that in the first half of the year consumers spent $1.7 billion on both iOS and Google Play per week.