Core gamers generated 66% of mobile revenues in 2020
But casual still dominates downloads, as App Annie reports mobile gaming will pass $120 billion in consumer spend in 2021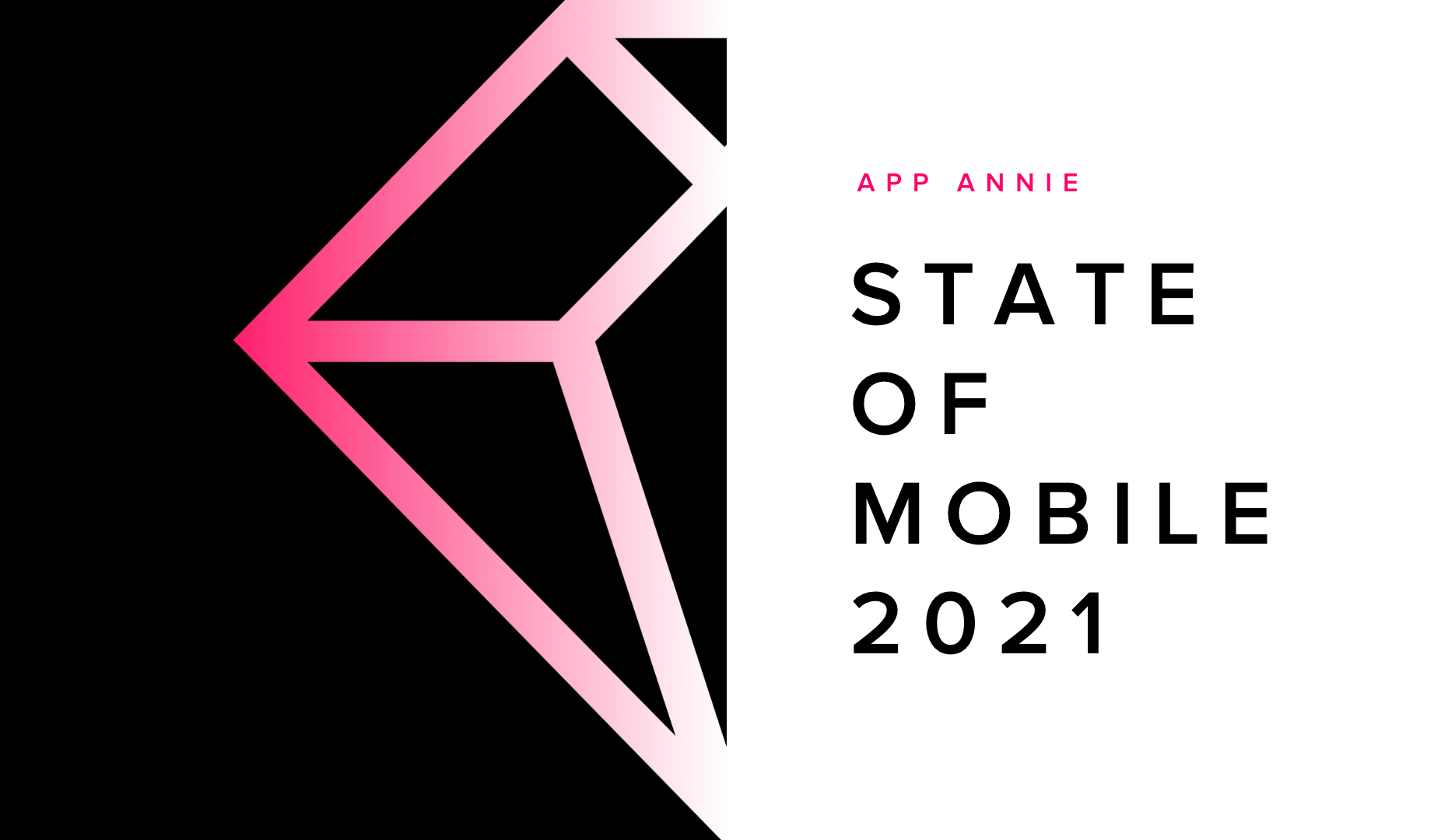 A new report shows that core gamers generated two thirds of all mobile games revenues last year, despite the games themselves only accounting for a fifth of all downloads.
That's according to App Annie's State of Mobile 2021 report, which shows that 66% of consumer spend on games across iOS and Android were spent on core games like PUBG Mobile and Honor of Kings.
By comparison, casual titles -- with examples given including Roblox, My Talking Tom Friends and Among Us -- only accounted for 23% of all gaming revenues, and casino apps for 11%.
App Annie also reports that events were the biggest driver of in-game spending in 2020, accounting for $53 billion -- a big increase over the $1.99 billion spent on in-game events the year before.
Looking at Android only, 55% of time spent playing on mobile was dedicated to core games, with 43% for casual and 2% for casino.
However, casual still dominates in terms of downloads, accounting for 78% of all installs across iOS and Android last year. Core games only accounted for 20%, while casino was at 2%.
According to App Annie's data, PUBG Mobile was the global leader in terms of monthly active users, outranking Candy Crush Saga, Ludo King, Among Us and Garena Free Fire, which filled out the rest of the top five.
Garena Free Fire was the most downloaded game in the world, followed by Among Us, Subway Surfers, PUBG Mobile and Gardenscapes.
Finally, Tencent's Honour of Kings recorded the biggest consumer spend, followed by Pokémon Go, Roblox, Monster Strike and Coin Master.
App Annie estimates that more than $120 billion will be spent on mobile gaming this year.
Overall, the mobile industry saw $143 billion spent on apps and games across Apple's App Store, Google Play and third-party android marketplaces in China -- up 20% year-on-year.
The average time spent per day on phones -- Android-only -- was also up 20% to 4.2 hours, while total downloads across all platforms rose 7% to 218 billion.
All of this can be attributed at least in part to the coronavirus pandemic, which has seen more people spending time at home due to lockdown restrictions in their area and turning to the smart devices for entertainment.