72% of all 2020 mobile revenue generated by games at $81bn
Mobile apps will overall hit 130 billion downloads across iOS and Google Play in 2020, 40% of which coming from games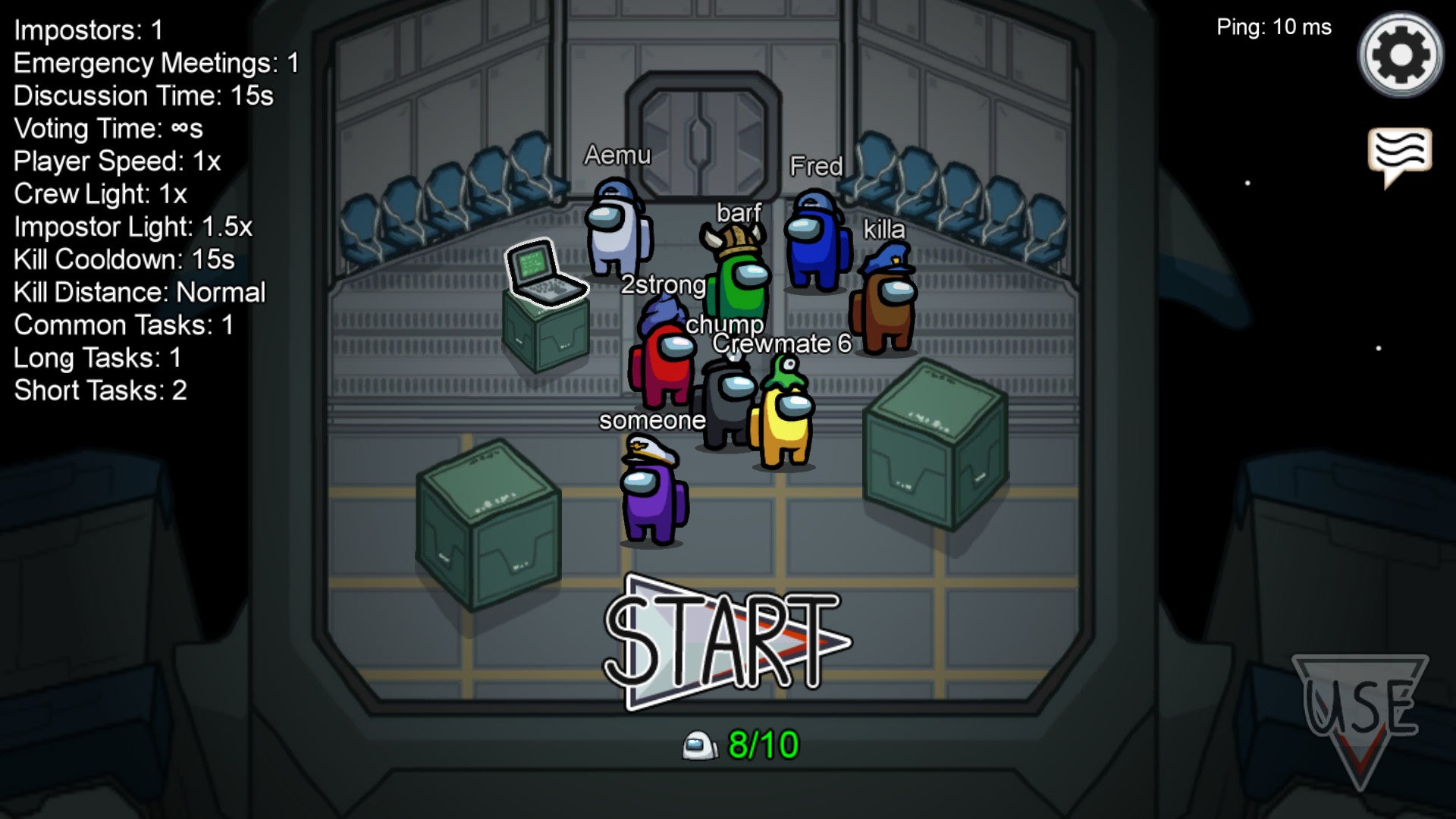 Mobile games were the top category for growth on app stores this year, App Annie reported.
In its latest report, looking back at the mobile market for 2020, the analytics company highlighted that for every dollar spent on iOS and Google Play, $0.71 were for games this year. Gross consumer spend reached $112 billion on mobile in 2020, $81 billion of which came from games.
They represented 40% of mobile app downloads across Google Play and App Store this year, that is to say 53 billion downloads were games out of 130 billion overall.
Looking at the breakdown of that figure between the two stores, 45% of all Google Play downloads were games (an increase compared to last year's 40%), representing 42 billion downloads out of a total of 94 billion. On iOS, games were only 30% of all iOS downloads, that being 11 billion game downloads out of 36 billion total. The figure was the same in 2019.
In 2020, users spent 284 billion hours playing mobile games, a 35% increase upon last year's 208 billion hours.
The growth of the mobile games category was driven by the success of titles such as Among Us, which hit 1.5 concurrent players and 4 billion views on YouTube in September. But App Annie also mentioned the success of My Talking Tom Friends, Roblox, and Call of Duty: Mobile.
"Mobile gaming hit new heights in 2020 -- fueled in part by cross-platform play, the growing core mobile gaming market, and continued growth in casual gaming," the report read. "We can see that key social features also helped to drive mobile gaming adoption and market share -- including chat, friend invites and competitive multiplayer modes -- particularly those adopted by casual games."