Mobile gamers spend $1.7bn every week - App Annie
Mobile data firm reports rise in consumer spending as well as games bringing in $1 million each month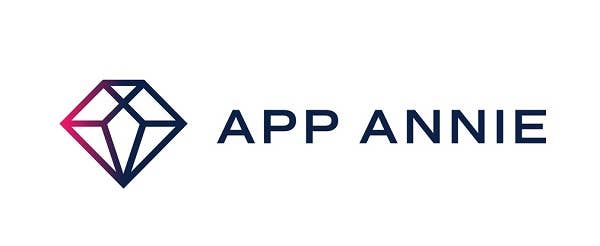 App Annie reported today that in the first half of 2021, consumers have spent $1.7 billion on both iOS and Google Play purchases per week globally.
According to the mobile data firm's "2021 Mobile Gaming Tear Down" report, this spending is a 24% year over year and 40% from pre-pandemic 2019 numbers.
The number of games raking in more than $1 million each month is also on the rise.
Over the first half of 2021, an average of 810 mobile games reached the $1 million mark each month. That represents an increase of 6% year-over-year, and 25% over the 2019 figures.
The top three games that consumers have spent the most on have been Roblox, Genshin Impact, and Honour of Kings.
Looking ahead, App Annie's report notes that mobile gaming is on track to generate over $120 billion this year which would be an almost 19% increase from last year and growth of almost 40% from 2019.